by
posted on June 2, 2014
Support NRA American Hunter
DONATE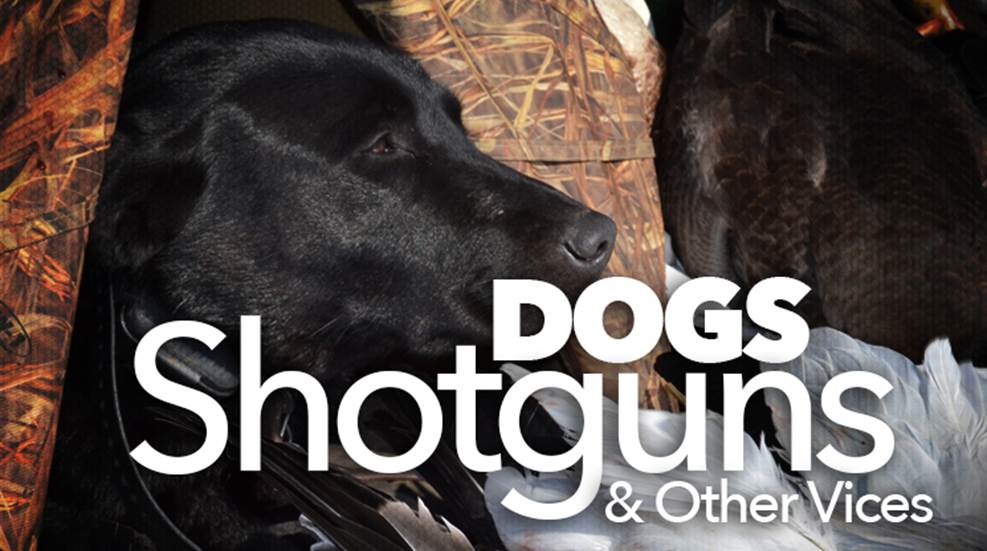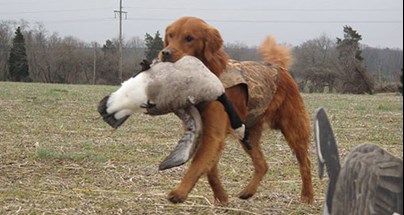 Just a generation ago, the prevailing wisdom was that "Dad's hunting dog" belonged outside, in a kennel. Otherwise, folks thought, it might become sissified by the pleasantries of indoor living, turning it into a lazy animal preferring the couch to the field.
Malarkey, I say, and today most folks seem to agree. Most homes with a gundog or two now allow them inside. Our dogs are part of the family. And I believe this is a turn for the better. Here are five reasons why.
1. A Stronger Bond
No matter how often you get a dog out of the kennel, nothing beats the 24/7 bond achieved through having a dog in the house. I find house dogs therefore tend to have a higher desire to please, assuming the pack leader/follower dynamic remains intact. The only risk here is allowing an alpha-personality dog to feel he's become your equal.
2. Better Communication
The dog is with you all day—you know him and he knows you. You've learned to read one another, which fosters better lines of communication. This has fantastic implications for training. When you're teaching the dog something new, he's better able to understand what you hope to convey, and his body language tells you whether the message is getting through or adjustments are in order.
3. Healthier Children
Kids can share in the care and training of a house dog, learning responsibility. And children who grow up with dogs in the house tend to develop fewer allergies.
4. Better Socialization
Yes, there are plenty of well-socialized kennel dogs. But it takes a committed effort. The same goes for house pets, but a dog in the home gains social skills more easily, simply by being in your presence. And a socialized dog—especially if the process began at 8 weeks—is more comfortable with new situations and people; more confident (important for hunting and tackling new training lessons); and just a more pleasant animal to be around in general.
5. It's Just More Fun
Is there a more satisfying sound than the clicking of gundog's paws across a hardwood floor? A fuller way to enjoy their all-too-brief lives with us? The sporting breeds aren't just suited to making the hunt a more enjoyable, productive experience. Their companionship greatly adds to our lives during the eight months we aren't hunting—why kennel them and lose out on this experience? Truly I can't imagine life without a bird dog following me around the home.