by
posted on November 26, 2012
Support NRA American Hunter
DONATE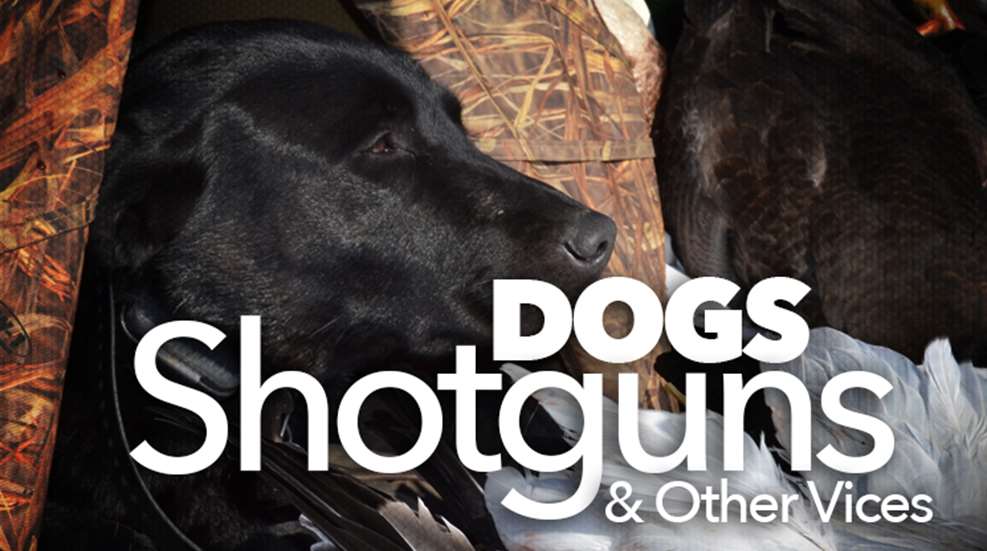 "Animal rights" activist Steve Hindi's name may sound familiar. He's the guy who was arrested a few years ago for harassing hunters by hovering his paraglider above their goose blinds. And more recently he's made headlines for using remote-controlled, flying spy cameras to film live pigeon shoots in Pennsylvania. Well, for the fourth time, Hindi alleges, participants in the shoot have shot down his spy drone.
According to Hindi's group, "a sharp rifle crack rang out" (I think we can assume it was actually a shotgun), which disabled the camera and caused it to spiral out of control. Hindi has contacted state police, but I wonder if any laws have actually been violated. Pigeon shoots are perfectly legal in Pennsylvania and, if a private citizen (obviously without a search warrant), flies a spy camera over your property, is it not legal to destroy it? Based on comments by the Berks County District Attorney, I suspect he just wants the whole situation to go away.
It's also rather curious that Hindi claims his spy camera was shot down, and yet he was able to produce photos of the damaged craft for the media. Could it be that an "animal rights" activist wasn't completely honest with us?
Or did the remote-control helicopter have enough juice to limp back to its operator? If that's the case, the shooter should really try larger shot.