by
posted on September 29, 2015
Support NRA American Hunter
DONATE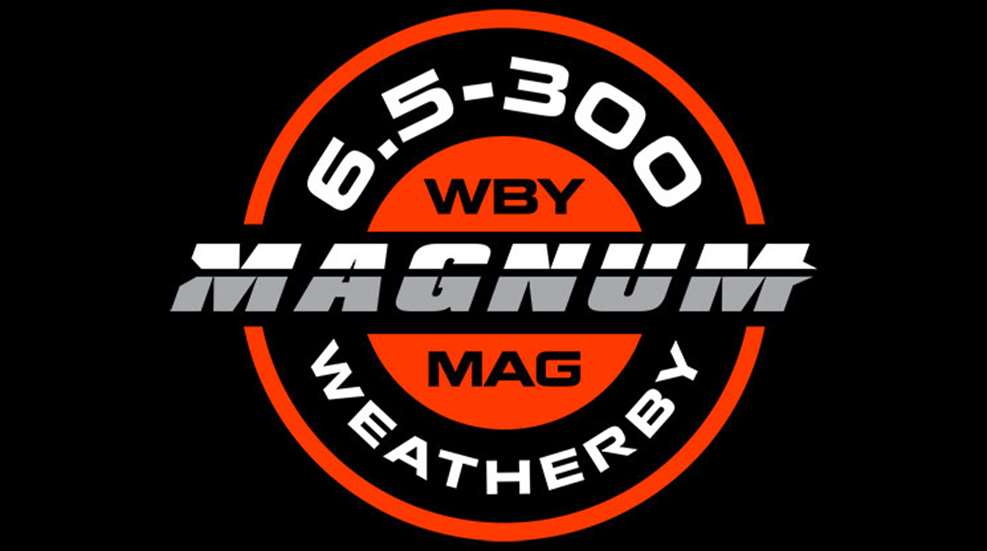 When Roy Weatherby wounded—but lost—a Utah buck in 1942, no one could have foreseen the technological advances that he'd give birth to in his quest to never lose another game animal. Some 73 years later, the venerable Weatherby Magnum line is renowned for its accuracy and power. That said, its family hasn't been expanded since the introduction of .338-378 Wby. Mag. in 1998. That all changes in 2016. Effective Jan. 1, Weatherby will introduce a new cartridge and a new bullet caliber to its line with the 6.5-300 Weatherby Magnum.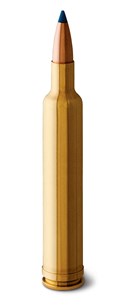 Combined with high Ballistic Coefficient (BC) projectiles designed for long-range shooting, the velocity of the 6.5-300 Weatherby Magnum is meant to open a whole new world of possibilities for competitive shooters and provide hunters with optimal terminal performance.
"We have taken 'Nothing Shoots Flatter, Hits Harder, Or Is More Accurate' to a whole new level with what is now the fastest production 6.5mm cartridge in the world," states Adam Weatherby, Executive Vice President and Chief Operating Officer of Weatherby Inc., "The speed and energy of this cartridge is unprecedented and worthy of carrying the Weatherby name, all while exhibiting very manageable recoil."
Weatherby will offer three different options in loaded ammunition for the 6.5-300 Wby. Mag. The loads will range from 3531 fps to 3395 fps at the muzzle and feature either Barnes or Swift bullets. Correspondingly, the 6.5-300 Wby. Mag. will be chambered in the New Mark V family of rifles and offered in the Accumark, Accumark RC and Ultra Lightweight models.
For more information, go to Weatherby.com.
*Chart below provided by Weatherby, Inc.