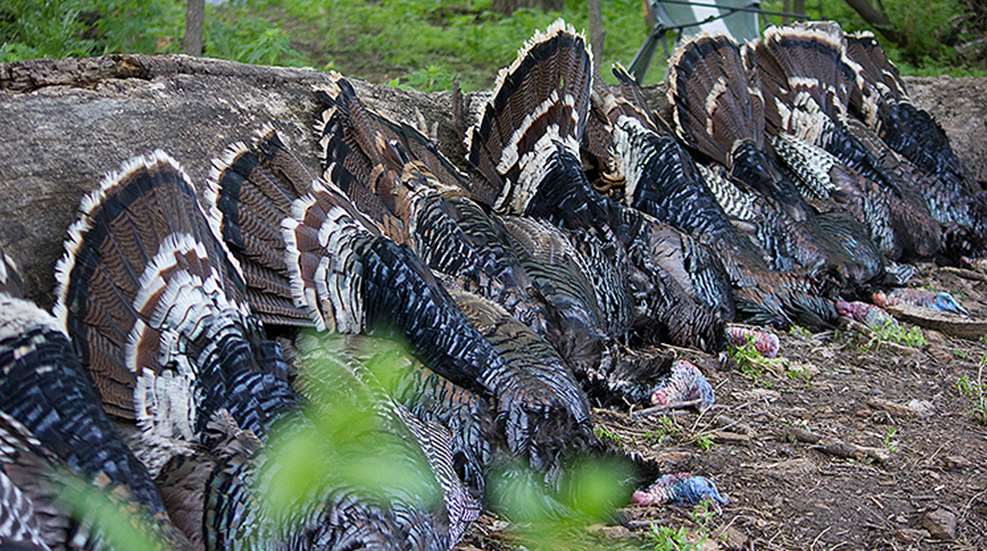 They hunt turkeys a little differently in Nebraska—and our guy loved every minute of it.

Benjamin Franklin once wrote that the bald eagle "is a bird of bad moral character" while the wild turkey "is in comparison a much more respectable bird." Historians like to point to this opinion as an example of Franklin's original thinking and eccentric rationale, but he was hardly alone in such reasoning. Ben simply paraphrased the feelings of every turkey hunter from Alabama.

Forget the gold; the true value of northwestern Mexico's mountains lies in the Gould's.

Craig Morgan is a country star, a hunter and more—including a friend to NRA Country. Learn more about Craig's hunting habits with this AmericanHunter.org exclusive.