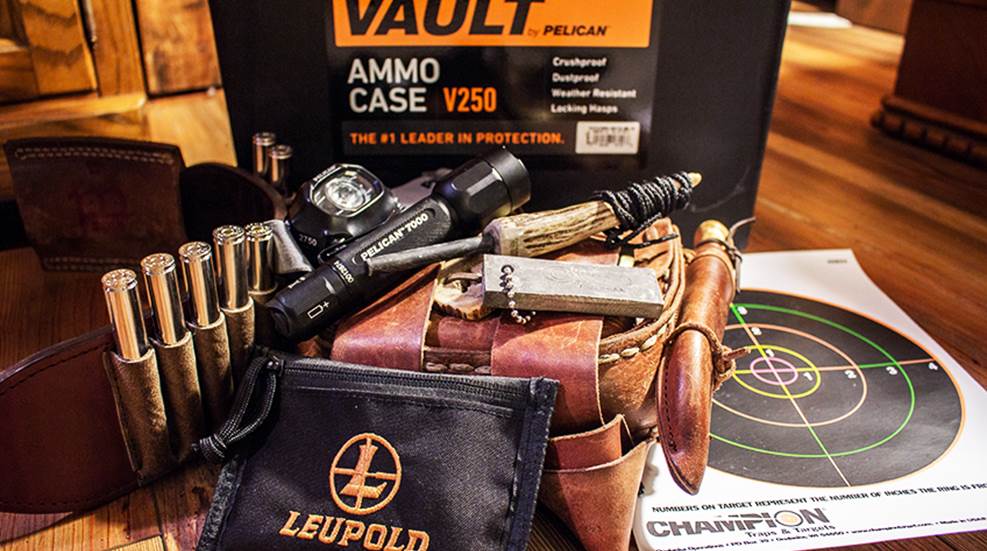 Traveling the world will certainly take you out of your comfort zone, but accumulating a set of tools and necessary gear will make your dream hunt much more comfortable.

Rejoice! The U.S. Customs and Border Protection (CBP) announced today that it is returning to its previous system of facilitating the international transport of personal firearms and ammunition.

TSA policies, airline baggage fees, and weight limits have made life difficult for the traveling hunter but if you plan ahead and pack smart; the process can be pretty painless. I'm a frequent flyer so I know the ropes, but if you haven't traveledina while—here are some tips.