by
posted on April 23, 2015
Support NRA American Hunter
DONATE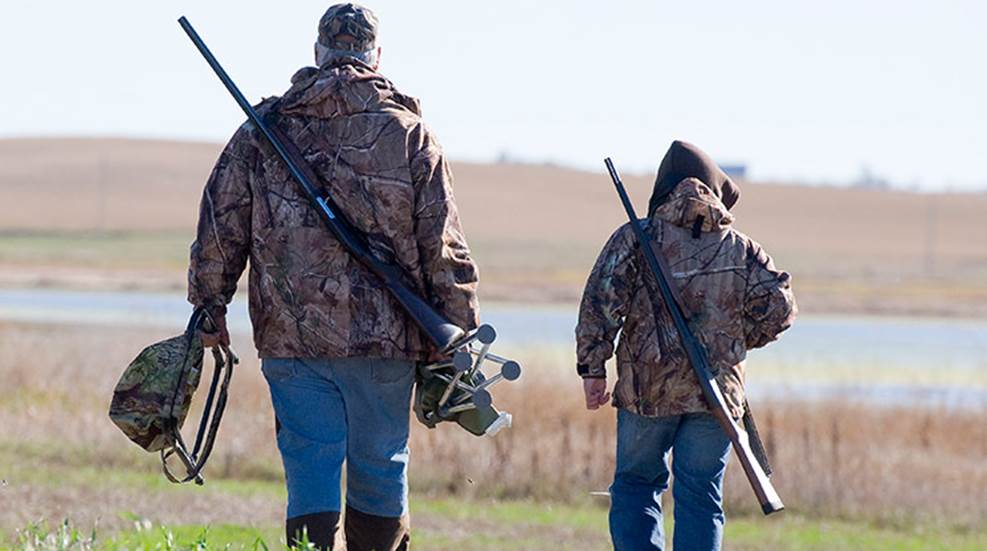 Hunters throughout the country should rejoice: The U.S. Customs and Border Protection (CBP) announced today that it is returning to its previous system of facilitating the international transport of personal firearms and ammunition, after meeting with representatives from the NRA, firearms industry and sportsmen's groups, and key members of Congress.
Last month, it was reported that CBP would be enforcing a series of stringent new requirements that were certain to make international an unnecessary headache for American hunters. The organization recently began enforcing regulatory changes requiring Americans travelling abroad to comply with commercial export requirements when transporting firearms and ammunition outside the U.S. for personal use. Under these requirements, in order to take personal firearms and ammunition to another country on a temporary visit, the individual would have to register the firearm in the Automated Export System (AES), after completing a 30 question test with 34 pages of user instructions, and provide their transaction number to CBP.
In short, anyone hoping to take their favorite hunting rifle or shotgun abroad would be buried under a mountain of sometimes impossible-to-complete paperwork.
As the AES is designed for commercial exporters, it requires all users to obtain an Employer Identification Number (EIN) from the IRS in order to access the system. According to the IRS, however, EINs are issued for business purposes, and applicants have to specify a business reason for obtaining one. This left American hunters and sport shooters with no recourse. In today's announcement, CBP affirmed that it will allow international hunters to use the same paper system they have used for years, while it works with the Department of State on automating that system in the future.
"We are pleased that we have been able to reverse a bureaucratic nightmare that would have jeopardized the freedoms of law-abiding gun owners," said Chris W. Cox, executive director of the NRA's Institute for Legislative Action. "On behalf of our five million members, I want to thank Senator John Hoeven and Representatives John Carter and Chris Stewart for their work to protect American hunters and sport shooters from a web of bureaucratic red-tape when traveling outside the United States."
For more information on the issue, go to NRAILA.org.