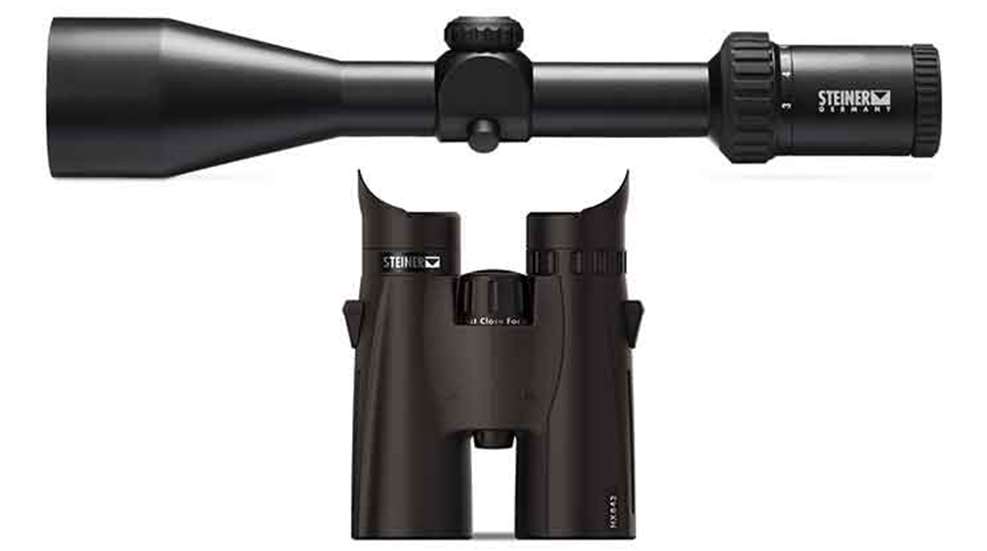 Steiner has launched its "Gear Up" promotion, which is offering consumers the chance to claim a free Grizzly 20 oz. Grip Cup with the purchase of any Steiner product for $250 or more and a free 15-quart Grizzly Cooler with the purchase of a Steiner product valued at $1,500 or more.

Steiner's popular HX Series binocular line is expanding. For 2017, it will feature a 15x56 mm model.

Designed to be offer a new class of hunting binocular, the HX Series incorporates some of Steiner's finest technology, all while trying to maintain a price point that American hunters could warm up to.