by
posted on April 27, 2016
Support NRA American Hunter
DONATE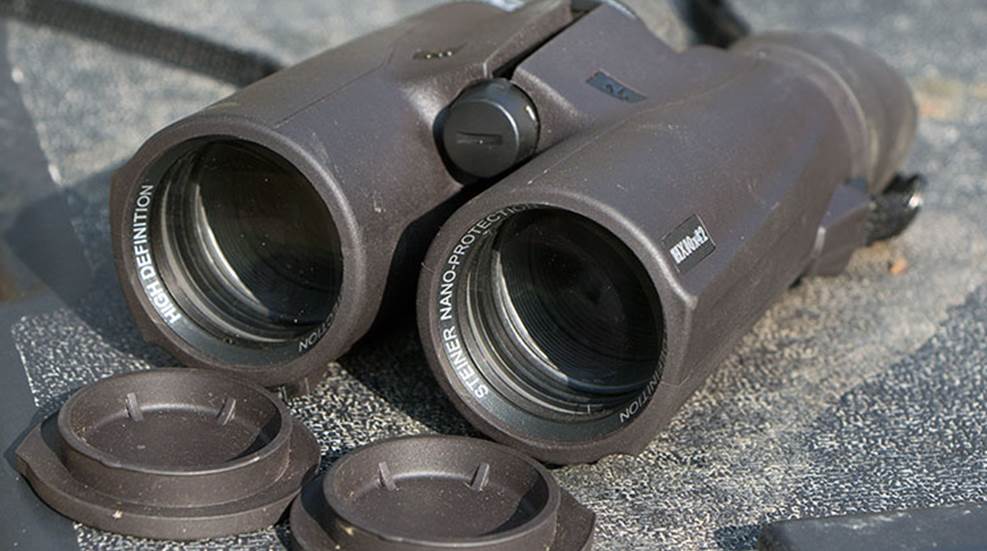 It's no secret that some—though not necessarily all—of the finest hunting optics in our industry hail from Germany. It's just the name of the game. Among the new-for-2016 introductions to the renowned German glass landscape is the HX Series from Steiner Optics. Designed to be a sort of new class of hunting binocular, the HX Series incorporates some of Steiner's finest technology, all while trying to maintain a price point that American hunters could warm up to.
I had the opportunity to put the HX Series to work recently on a spring turkey hunt in Kentucky. Though I never did kill a gobbler, I had plenty of time to put my optics to work. Here are five things you need to know.
1. Four models are (or will) be available.
As it stands, the HX Series will offer four models. Two of them—the 8x42 and 10x42—are available now. The 10x56 bino will be available shortly, and the 15x56 will be available somewhere down the line.
2. They feature the Fast-Close-Focus system.
Designed to minimize the rotation on the focusing wheel for sharper images at various distances, Fast-Close-Focus was originally developed for the bird watching community. As you might imagine, hunters have found the technology awfully handy, too. I can personally attest that Fast-Close-Focus makes it easier than ever before to focus your plane of view on the fly—which came in handy as I rapidly jumped between turkeys scattered throughout the pastures I was hunting.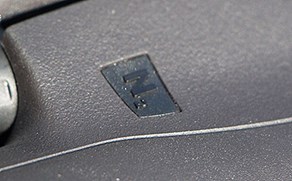 3. That German glass? It delivers.
I see no shortage of optics every year, but the HX Series 10x42's I had in Kentucky left a lasting impression. They offered a clear, crisp picture—enough so that even my guide paused to express how impressed he was with it after asking them to borrowing the binos to glass turkeys in the distance. The lenses had a habit of staying clean, too, which Steiner attributes to its Nano-Protection hydrophobic molecular coating.
4. They're tough.
Steiner's engineers wanted the HX Series to be able to take a beating if need be, and it shows. The Makrolon housing combines a polycarbonate frame with NBR Long Life rubber armoring for a lightweight, but still tough chassis. The company says they can handle up to 11 Gs of impact. The HX Series also benefits from Steiner's N2 Injection System pressure seal, which offers some of the most reliable waterproof protection in the industry. Accordingly, each model is stamped with an N2 logo.
5. They're covered by a lifetime warranty.
The HX Series—like all Steiner optics—is covered by the Steiner Heritage Warranty. No matter how long you own your binoculars, no matter how you might have come to own them, they're covered. If Steiner doesn't make a particular part anymore, company reps will work with you to find another solution. You can't beat that.
Want to know more? Don't worry, it's on the way. The HX series binocular is due for a full review in an upcoming print edition of American Hunter. Stay tuned. In the meantime, stay in the know with our weekly newsletter.