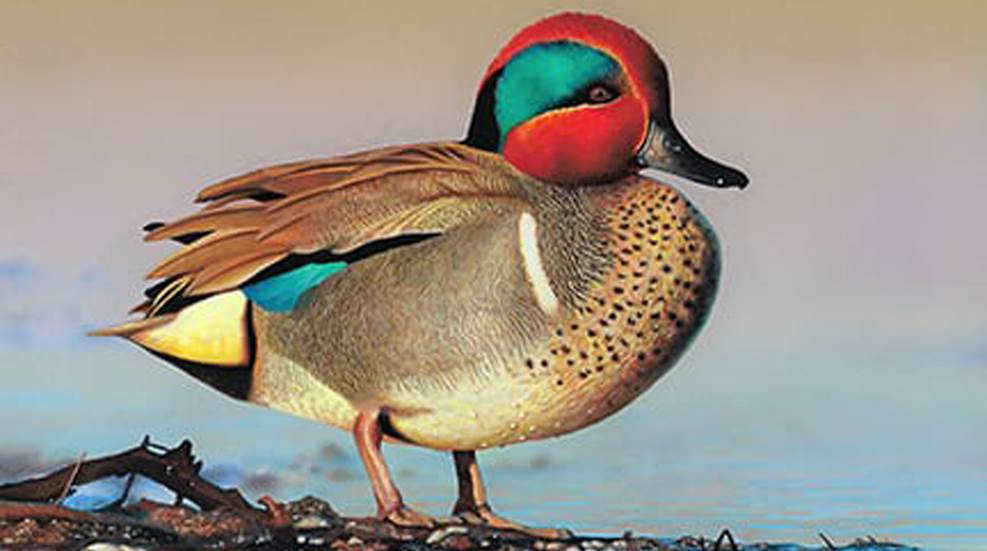 A young artist from South Dakota has taken top honors at the National Junior Duck Stamp Art Contest. A green-winged teal by 15-year-old Madison Grimm will grace the 2022-2023 Junior Duck Stamp, which raises funds to educate and engage our nation's youth in wildlife and wetlands conservation and outdoor recreation.

The spring snow goose hunt rages on! Check in on day three of Assistant Editor Jon Draper and Web Managing Editor Shawn Skipper's hunt.

If you have the ambition to launch your own bowhunt, the West offers the best in do-it-yourself adventure.

The author opines that the best hunts are those where a group of friends can pursue big game and small game in the same day. A deer hunt in "Pheasant Mecca, " S.D.