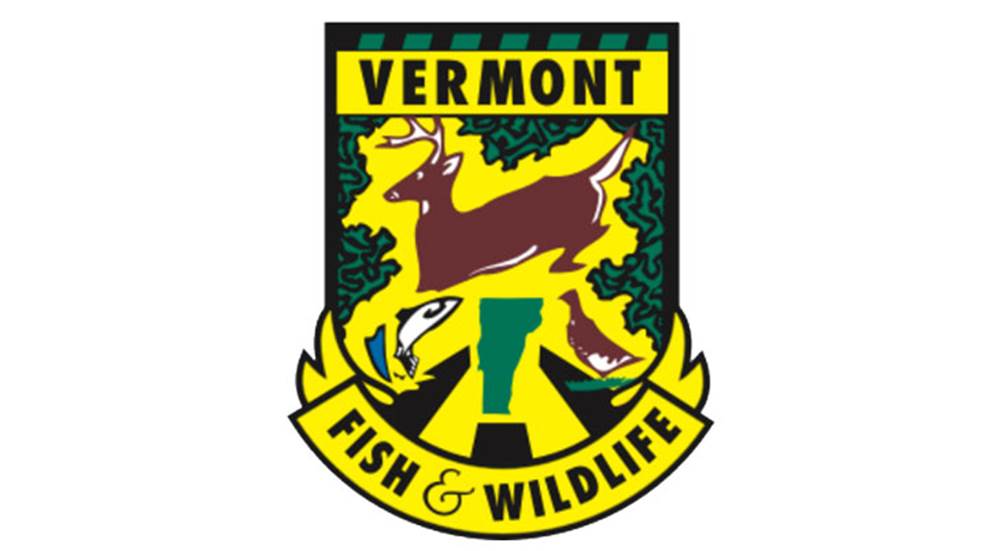 The Vermont Fish and Wildlife Department is offering shooting-range improvement grants to encourage upgrades of shooting ranges for enhanced safety and operation.

The Outpost Armory has announced a 27,000 square foot, state-of-the-art firearms range, training facility and retail store expansion in Tennessee, to be completed during winter 2016. Of particular note is the fact that the new range will be available exclusively to NRA members.

If you live in a rural setting that doesn't include a no-shooting covenant, you may have the makings for a home-based shooting range. Survey your surroundings for safe backstops and consider building your own range that can include options for rifle, handgun and shotgun shooting activities.