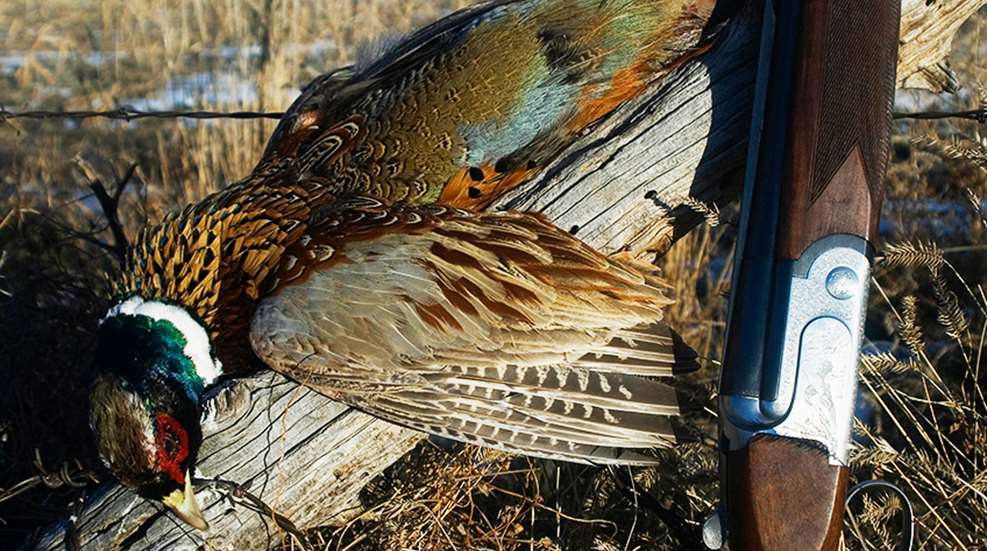 Here are five no-nonsense loads that'll ground even the most tenacious birds.

Winchester's intriguing Rooster XR 12-gauge shotshell possesses arguably the most innovative shot-protecting invention since the cushioned wad. Here are five reasons it's a real breakthrough.

Available in both 12- and 20-gauge, Prairie Storm loads feature FliteControl Wad and FliteStopper Lead.