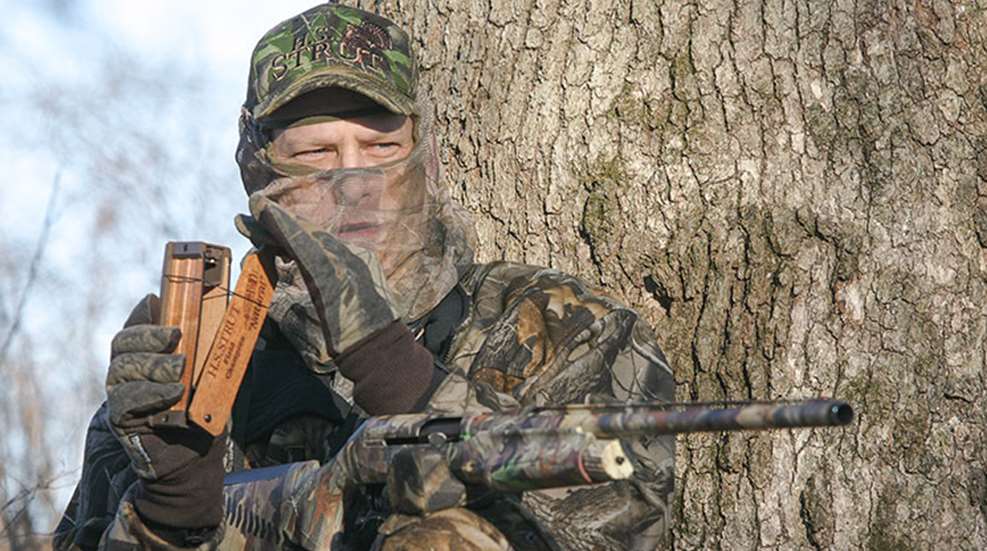 Perhaps nothing sends a turkey hunter into a depression more than the sound of silence. When gobblers go tight-lipped, follow these tips to ensure your message is still heard.

At some point we all face a recalcitrant dog that just won't do what it is commanded to do. At these times it's critical to distinguish mistakes from willful disobedience.

Our latest Member's Hunt comes from Erin Prajzner from Hampstead, Md.