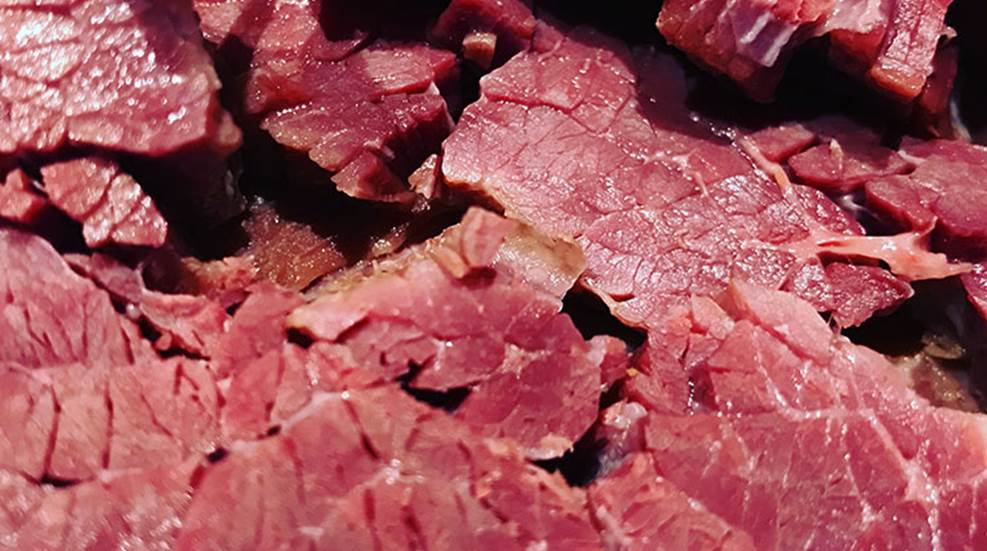 Corned game is a great dish for hunting camp, where you can brine meat ahead of time and cook it while out hunting.

Stroganoff is an easy dish to prepare, with rich, flavorful sauce. Made with onions, mushrooms, and historically beef, it is a great recipe to try with your favorite venison.

Few things look as appetizing on a plate as ribs, and they make for great finger foods during Sunday afternoons in the fall. Ready to try making them with moose?