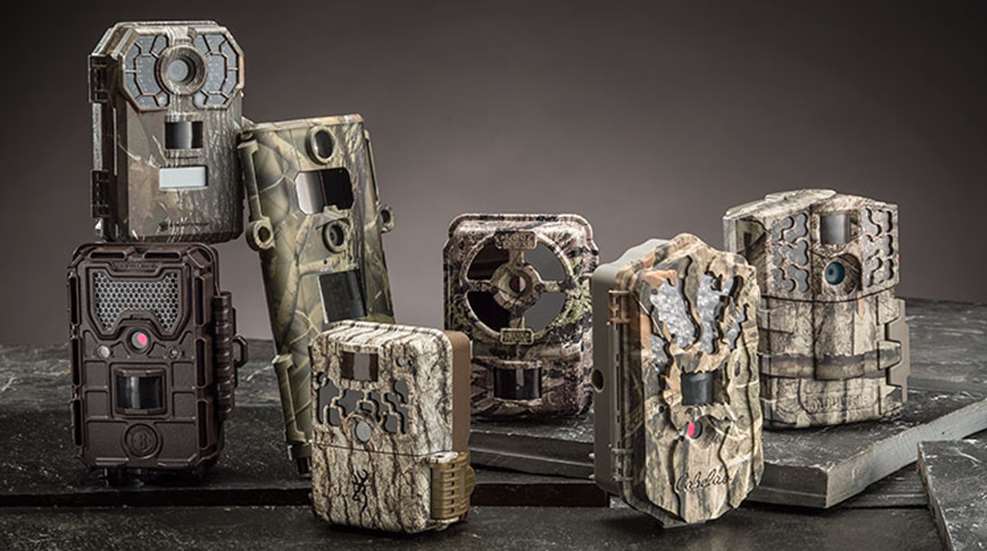 Nowadays, you'd be hard pressed to find a hunter unfamiliar with game cameras, if not their use. Like the rise of cell phones among our ranks, serious hunters don't remember what they did without them.

New riflescopes are designed to be entry-level, offering high quality at a low price point.

The German-designed but American-made Minox ZA3 is powerful, rugged and affordable.