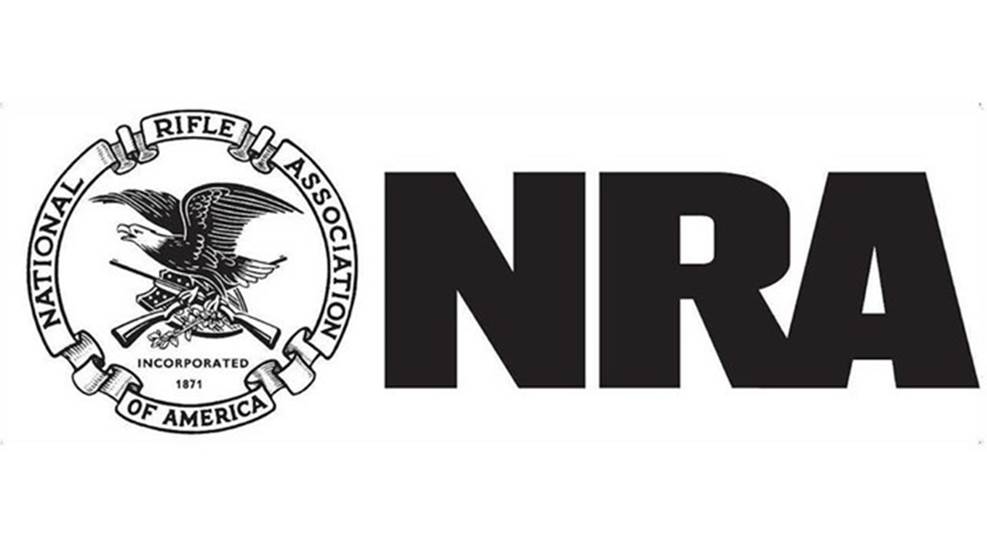 The 2017 NRA Carry Guard Expo Concealed Carry Fashion Show is scheduled for Friday, August 25, at the Wisconsin Center in Milwaukee, Wisconsin.

Admission tickets are now available for the inaugural NRA Carry Guard Expo, kicking off in Milwaukee, Aug. 25-27, 2017, providing three days of education and interaction for concealed-carry holders and personal-defense-minded citizens.

Dozens of concerned citizens swear they've seen a lion prowling the Milwaukee suburbs. Could such a thing be possible?