by
posted on August 22, 2017
Support NRA American Hunter
DONATE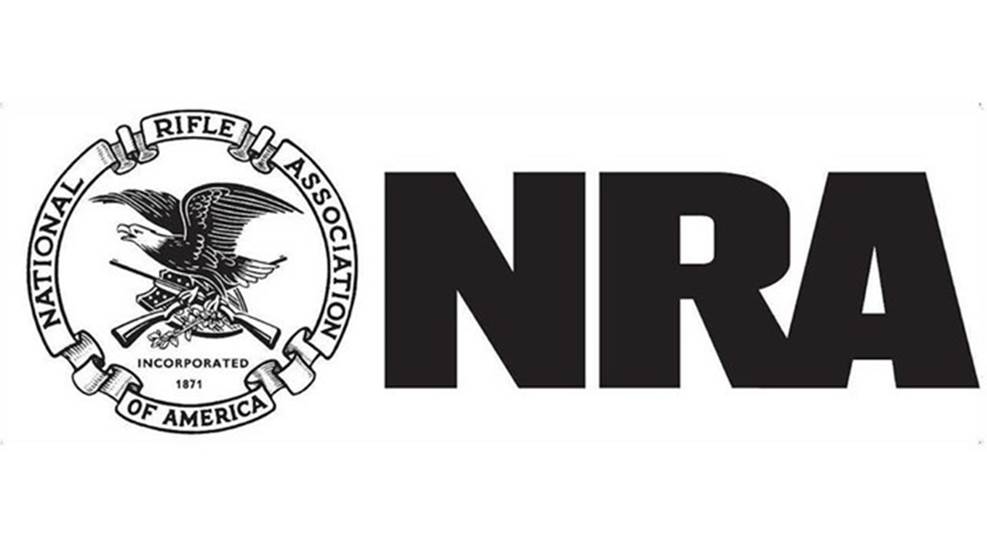 The 2017 NRA Carry Guard Expo Concealed Carry Fashion Show is scheduled for Friday, August 25, at the Wisconsin Center in Milwaukee, Wisconsin. The Fashion Show will showcase the Expo's top concealed carry products and demonstrate the features and benefits to an audience of firearm enthusiasts and industry media. The audience will vote for their top three favorite concealed carry products at the event's conclusion.
This unique event at the NRA Carry Guard Expo is sponsored by 5.11 Tactical and CrossBreed Holsters and will feature more than 50 products from 20 manufacturers. Both male and female models will walk the runway, showcasing products ranging from conventional pistol holsters and accessories to concealed carry purses, bags, and much more.
Doors open at 6 p.m., and the event begins at 6:30 p.m. Tickets for the NRA Carry Guard Expo Concealed Carry Fashion Show are $10, and can be purchased online here.
The fashion show is part of the inaugural NRA Carry Guard Expo, scheduled for Aug. 25-27 at the Wisconsin Center. The NRA Carry Guard Expo is an educational and interactive experience dedicated to individuals interested in increasing their knowledge and skills of personal protection, concealed carry and home defense tactics. This event will equip novices and experts alike with the products, skills, knowledge and mindset necessary to be prepared and respond when a threat arises.
Only approved members of U.S. news media organizations will receive credentials and be allowed to cover the expo. Due to resource limitations, foreign media will not be credentialed. To submit a request for press credentials, click here and complete the form. Credentials must be picked up in person at the press office starting at 9 a.m. on Friday, Aug. 25, 2017.
For more information about the NRA Carry Guard Expo, including the Concealed Carry Fashion Show, links to purchase tickets, book travel accommodations, schedule of events and more, visit www.nracarryguardexpo.com.