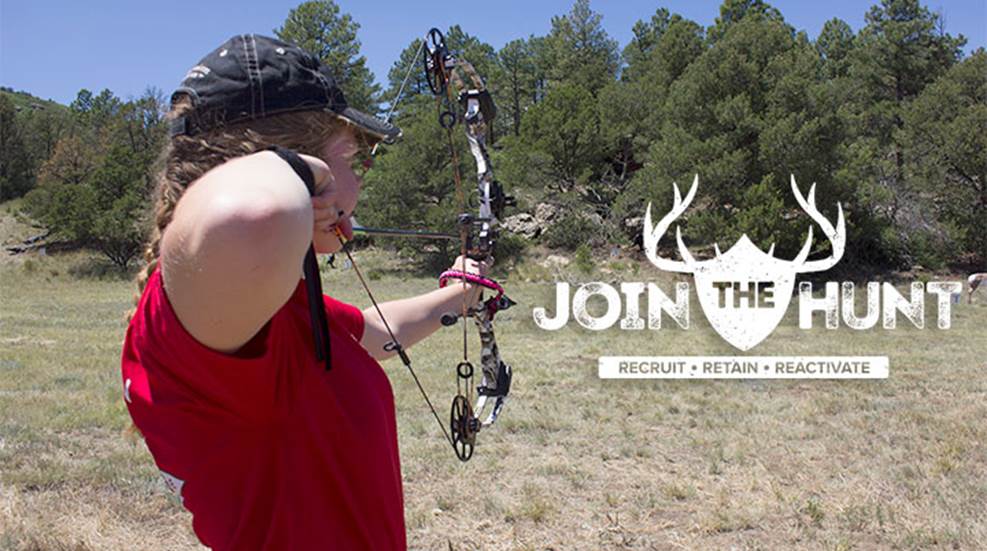 With media consumption and its influence at an all-time high, positive Hollywood-depictions of hunting may provide a way to introduce new hunters to our ranks.

Winchester Ammunition has announced the launch of WinchesterTV.com, a new, online destination that will serve as the home of hundreds of episodes of hunting-related television.

Officials from Orion Entertainment—a large-scale producer of adventure lifestyle television for networks such as History Channel, National Geographic and the Outdoor Channel—have announced that their 2013 programming has won four prestigious Telly Awards.