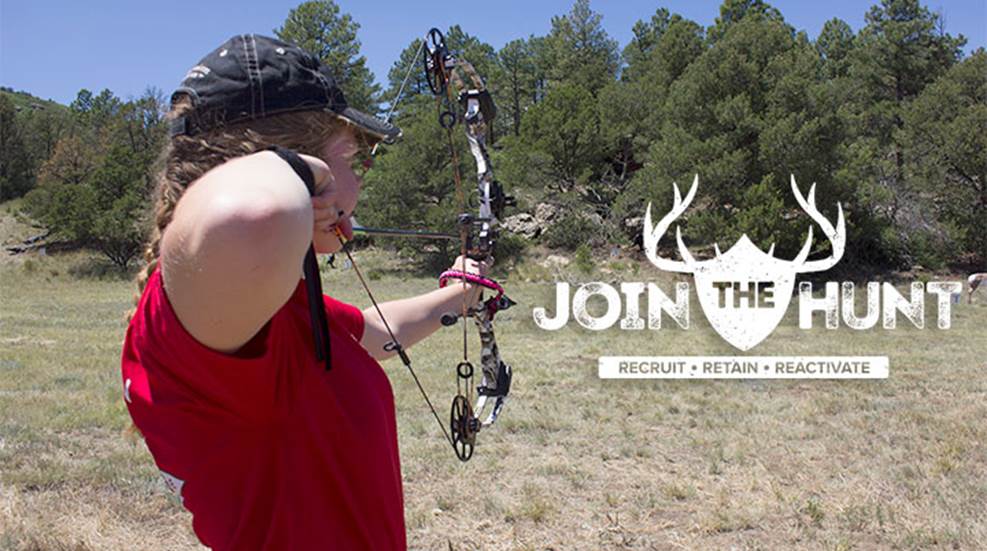 With media consumption and its influence at an all-time high, positive Hollywood-depictions of hunting may provide a way to introduce new hunters to our ranks.

Rather than accept another move, foster kid Ricky escapes to the wilds of New Zealand with his "Uncle Hec" (Sam Neill). On the lam in the backcountry during a national manhunt, the old man and the boy hunt, live off the land and overcome their differences to survive as a family.

Founded in a family garage as the country was recovering from World War II, Weatherby is the epitome of the American success story. One idea and an unfaltering work ethic helped Roy Weatherby turn a hobby shop into an internationally recognized brand. Decades later, Roy's descendants have followed in his footsteps, writing their own stories while furthering the stout Weatherby tradition.

It's no secret that Hollywood hasn't been much of friend to the American hunter in the last century. That said, if someone were to produce a modern hunting film, how would you want it to be done? Stephen Hunter has some ideas of his own.