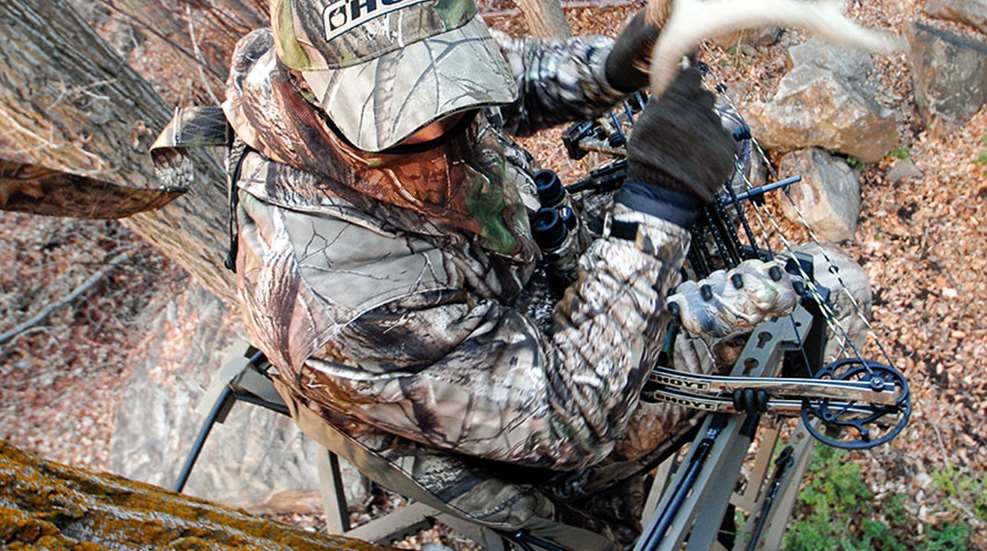 Despite the widespread availability of safety equipment, it happens every year: Hunters are severely injured—or worse—falling from treestands. Don't become another statistic.

There's no way you've waited this long to start your Christmas shopping, right? Well, just in case, we've cooked up a few last-minute gift ideas for the lady hunter in your life.

The 2016 ATA Show features a little bit of everything when it comes to new products.