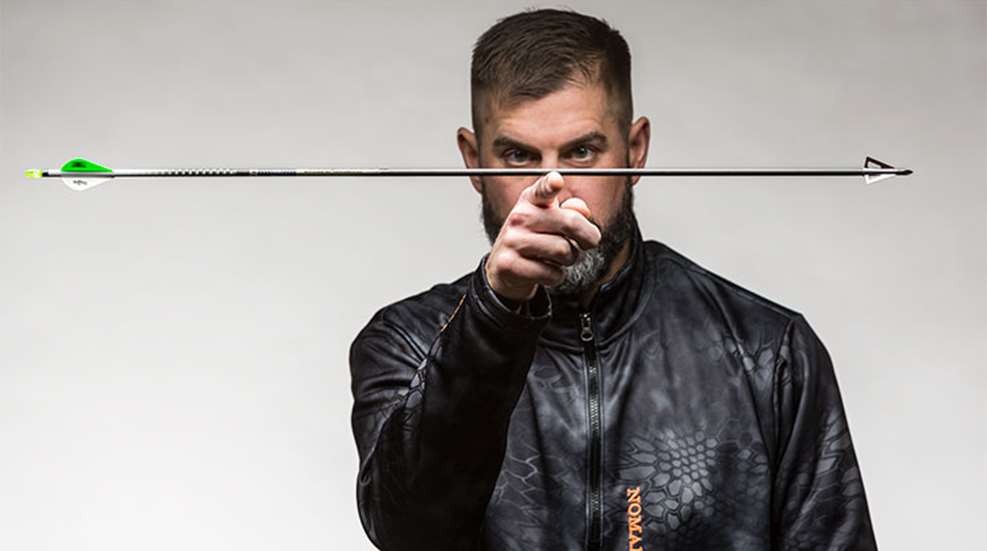 An arrow's accuracy is partially determined by how weight is distributed along its length. Adding weight front of center could improve performance.

The Velocity Valkyrie comes factory fletched with aggressive graphics, lightweight construction and four low-profile vanes for added surface area without sacrificing clearance or speed.

Earlier this year, Gold Tip announced that it would be launching its new Velocity Valkyrie four-fletch arrow. The Valkyrie is Gold Tip's first factory four-fletch arrow.

You name it, they've got it here as day three kicks off at the ATA Show. Based on what I've seen over the first two days, the new year will be a promising one for us bowhunters!