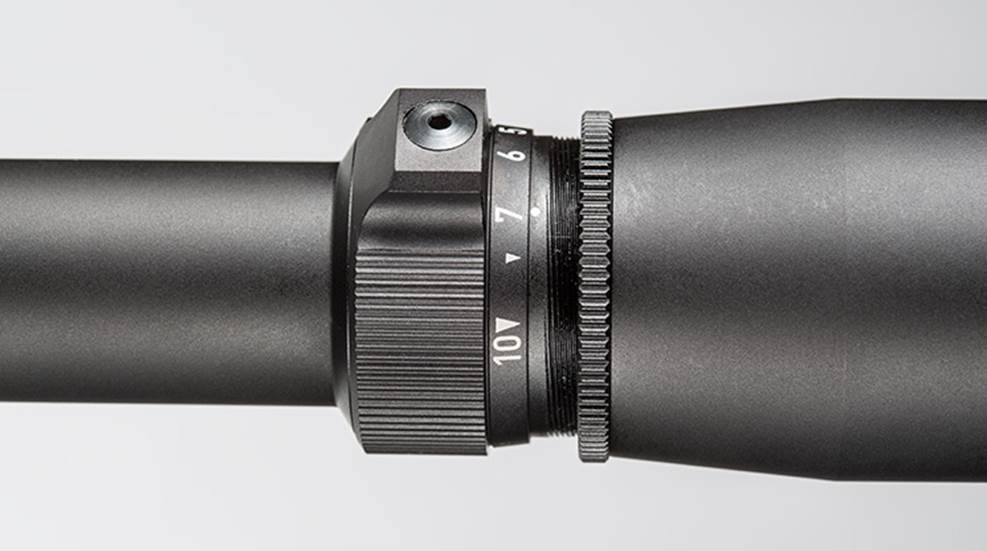 Riflescopes with parallax adjustments, illuminated reticles, 8X zoom ranges and turrets dialing past 1,500 yards are impressive, but do we really need that to still-hunt whitetails in Ohio farmland or chase elk at 8,000 feet in Idaho? An optic like Leupold's new VX-3i 3.5X-10X-40mm with the Boone & Crockett ballistic reticle is likely better suited for most hunters' needs. This 12.6-ounce scope, a reengineered upgrade from the previous VX-3, is bright, sharp, slim and extremely reliable.

Just like its brethren, the A-Bolt shotgun features a rifled barrel, premium trigger and all the features hunters cherished in Browning's A-Bolt rifle.

With the A-10 American over/under, Galazan is manufacturing a world-class shotgun unlike any seen here before.