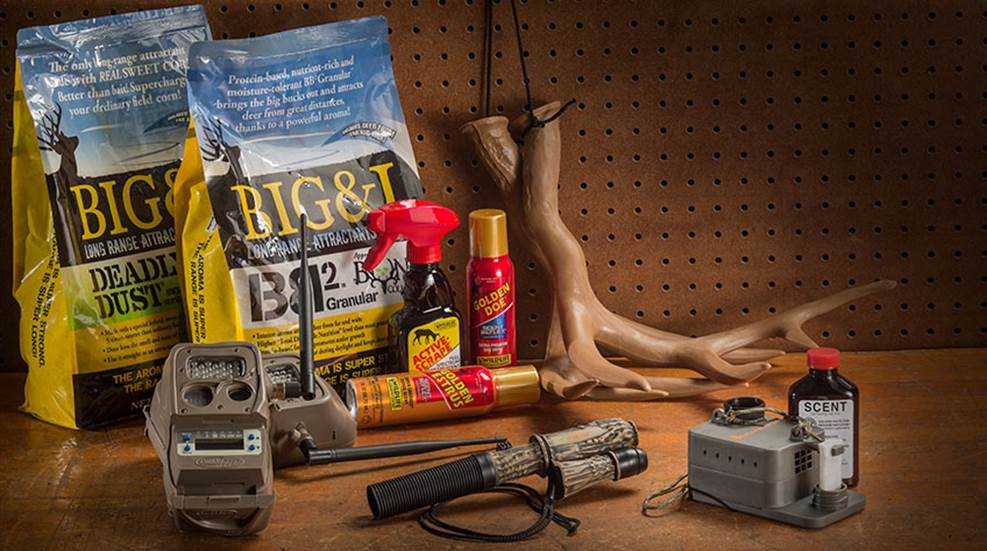 Here's the gear you'll need before hitting the deer woods this season.

Be prepared when you enter the turkey woods this spring with this year's must-have gear.

A World Turkey Hunting Championship? You'd better believe it. Team American Hunter is en route to La Cygne, Kan., with hopes of bringing home the trophy. You can follow their adventures on the American Hunter Facebook page.