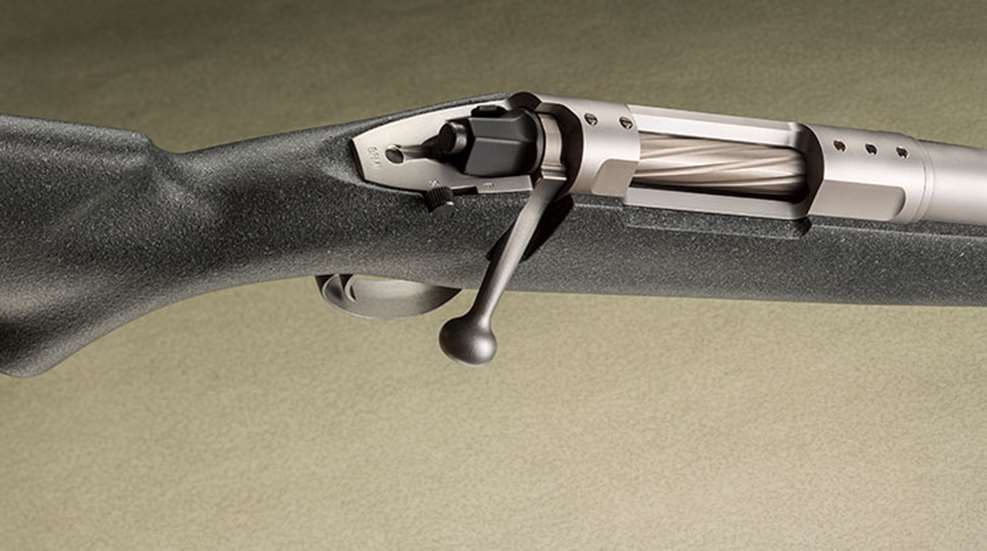 The Fieldcraft is a sweet little rifle for a mountain hunt for sheep, goats or elk, where sometimes even your boot laces are too heavy.

Barrett entered the bolt-action hunting rifle business last year, and its initial offering, the Fieldcraft, is an ultra-light rifle developed using Remington's Model 700 as a starting point.

Barrett, a manufacturer long known primarily for its .50-cal tactical rifles, branched into a whole new market in 2016 with the addition of the Sovereign line of double-barrel shotguns, and the Tennessee-based company has done it again this year with the introduction of the Fieldcraft, a lightweight, bolt-action hunting rifle.

Get a closer look at the new lightweight Fieldcraft rifle that Barrett announced at the 145th NRA Annual Meetings and Exhibits.