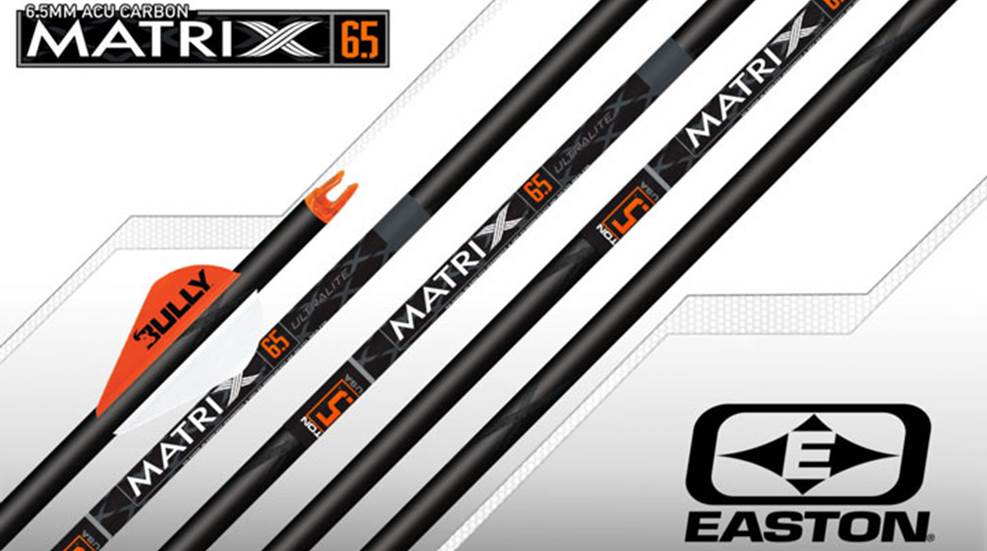 This year, Easton unveiled a new, lightweight arrow in its 6.5mm product line. Utilizing Easton's Acu-carbon process, the 6.5 Matrix is an ultra-lightweight design, with a carbon-fiber braid visible on the outside of the shaft.

Designed from the ground up with archers in mind, the case boasts two full-size fleece bow compartments, for compound bows up to 47-inches in length.

Designed around Easton's proprietary Acu-Carbon Uniform Spine, which is a continuous-fed, single-die manufacturing method, Hunter Classic arrow shafts are consistent enough to eliminate the need for spine alignment and weight sorting.