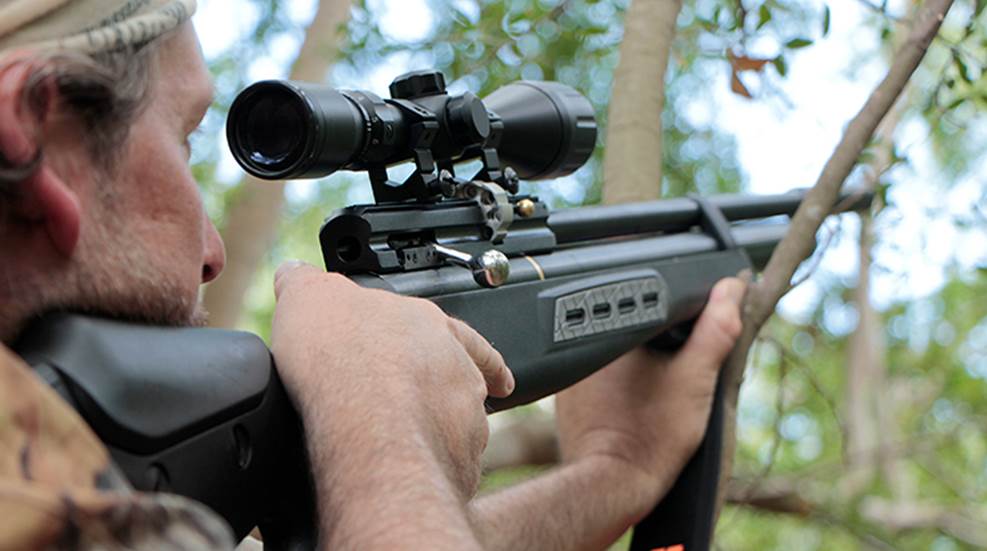 The Carnivore can send its .30-caliber, 44-grain payload at a lizard-thumping 860 fps with enough air in the tank for about 20 shots before losing velocity. For the stateside small-gamer, that's plenty of power in a single tank to get through an average hunt. Refilling a spent tank can be done quickly with the aid of a pre-filled scuba tank and adaptor kit or, using a bit more manpower, a PCP hand pump.

Currently Nosler offers BT loads for a handful of popular hunting cartridges from .243 Win. to .30-06. Expect the company to add more loads, and expect them all to be perfectly tuned to put deer-size game down with authority. They'll work just fine on blesbok, too, even a long, long ways out there.

Assistant Editor Jon Draper proves the .300 AAC Blackout has what it takes to drop black bears and other big game.