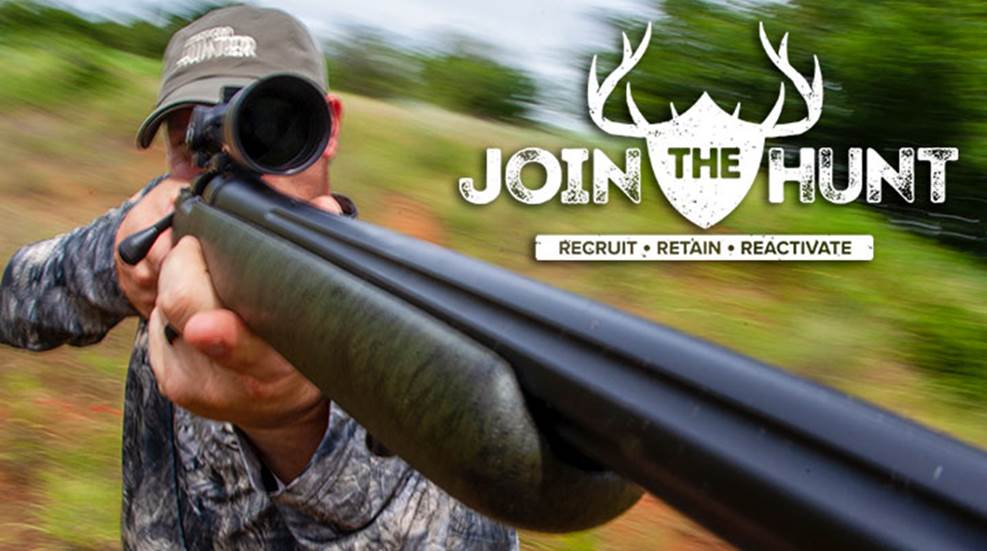 That new hunter you've been tutoring may be in love with a lever-action rifle. Alternately, he may think he absolutely needs a .30-caliber magnum to "cover all the bases." But it's up to you to talk him into making a reasonable purchase when it comes to his first big-game rig.

And who's qualified to answer such a question?

Available in three calibers, this tried-and-true rifle is now specifically tailored for African big game hunting.