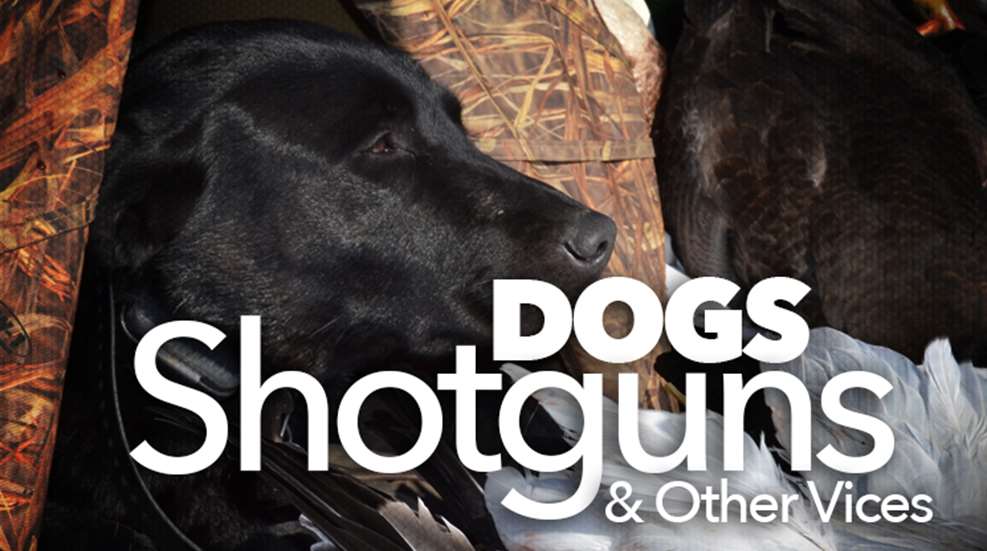 Did the charges brought against this anti-hunter fit the crime, and what kind of message does it send to other potentially violent 'animal rights activists?'

Let this serve as a reminder of what we're up against: "Animal rights" activists have banned hunting bears and bobcats with hounds in the state of California.

Itappeared as of last week that thismight bethe yearVirginia finally did away with its draconian ban on Sunday hunting: A bipartisan Sunday huntingbillwas introduced to the senate by a northern Virginia Democrat; apro-hunting governor was in office; and anew study found that allowing hunting on Sundays would bring $296 million and 3,927 jobs to the state.