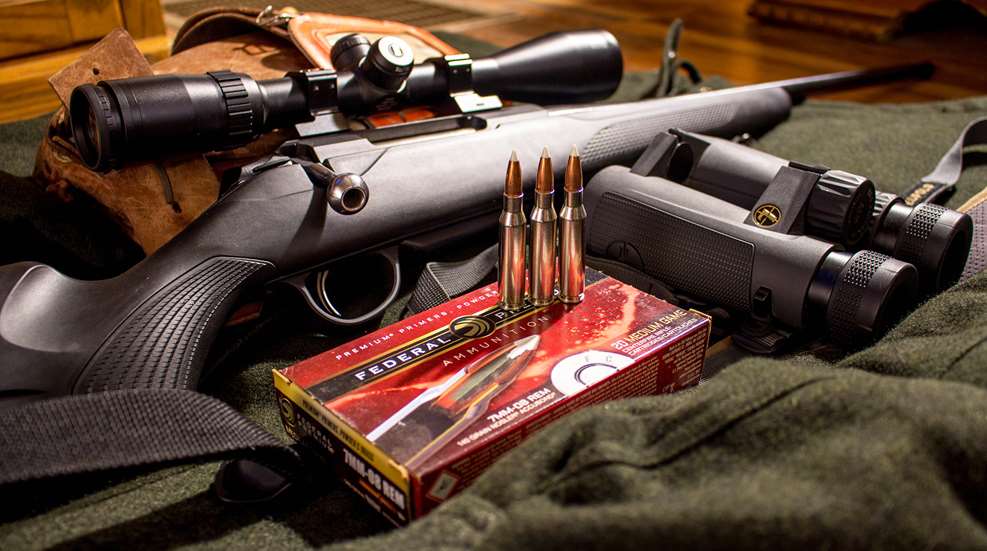 Those who venture into the backcountry—and especially those who hunt the mountains with all their gear on their back—appreciate a lightweight rifle. Here's a look at seven top-notch options.

The Backcountry Ti is one of the newest additions to the Mark V line, and a welcome addition to a fairly limited field of production rifles in its class. It features a titanium action, carbon-fiber stock and a very thin profile, fluted barrel.

Weatherby announces two Mark V Backcountry rifles in combination with an all-new magnum cartridge; the 6.5 Weatherby RPM (Rebated Precision Magnum).