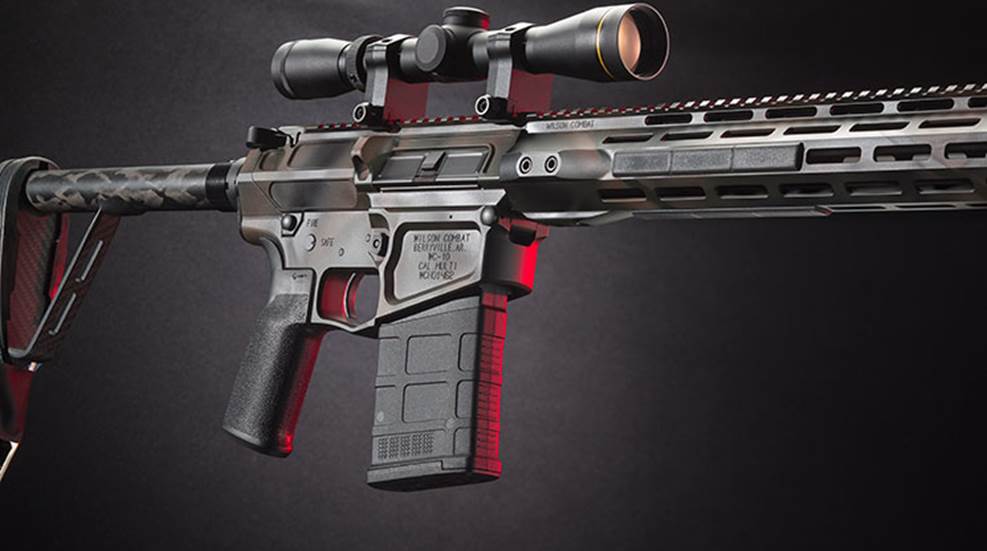 When Bill Wilson combined his penchant for producing high-end ARs with his passion for hunting, the result was a series of large-receiver models based on the AR-10 and optimized for hunters. The Ultimate Hunter is the line's flagship, and it leaves little to desire whether you're sitting in a treestand or climbing over a ridge.

Get a closer look at the Wilson Combat Ultimate Hunter, the latest addition to our #SundayGunday series.

Chambered in Wilson Combat's brand-new .458 HAM'R cartridge, the Ultimate Hunter was built from the ground up to be the hardest-hitting, most powerful AR-platform rifle on the market today.

Attention hunters! The 2015 SCI Show promises to be bigger and better than ever!