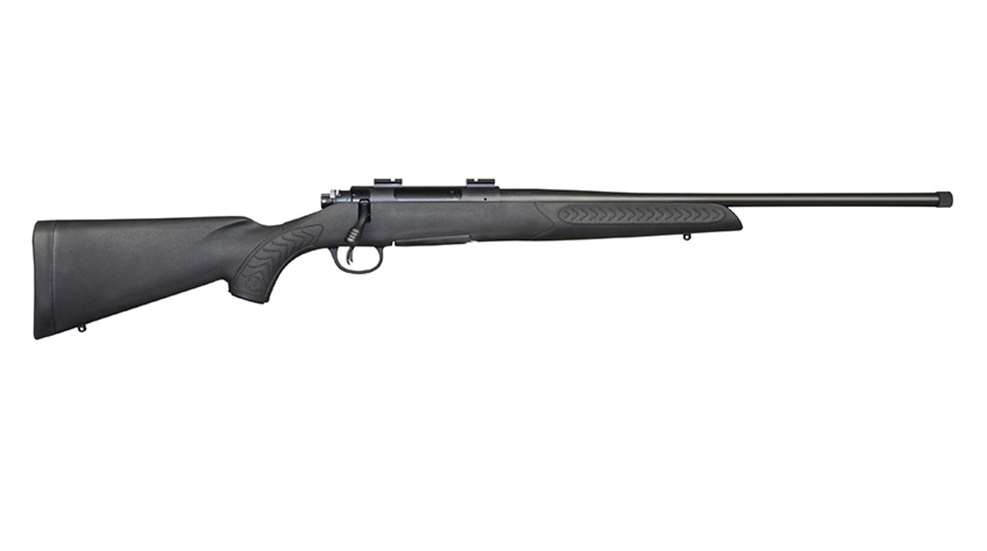 The second generation of T/C's budget-friendly Compass bolt-action rifle comes with all the features that made the previous-generation model a success plus several new upgrades.

These budget-friendly bolt guns offer hunters a lot of rifle for a little money.

Thompson/Center has rolled out several of their rifle models in a new caliber: the 6.5 Creedmoor.

With a suggested retail price of just under $400, the new bolt-action Compass is Thompson/Center's entry into the budget-friendly hunting rifle market.