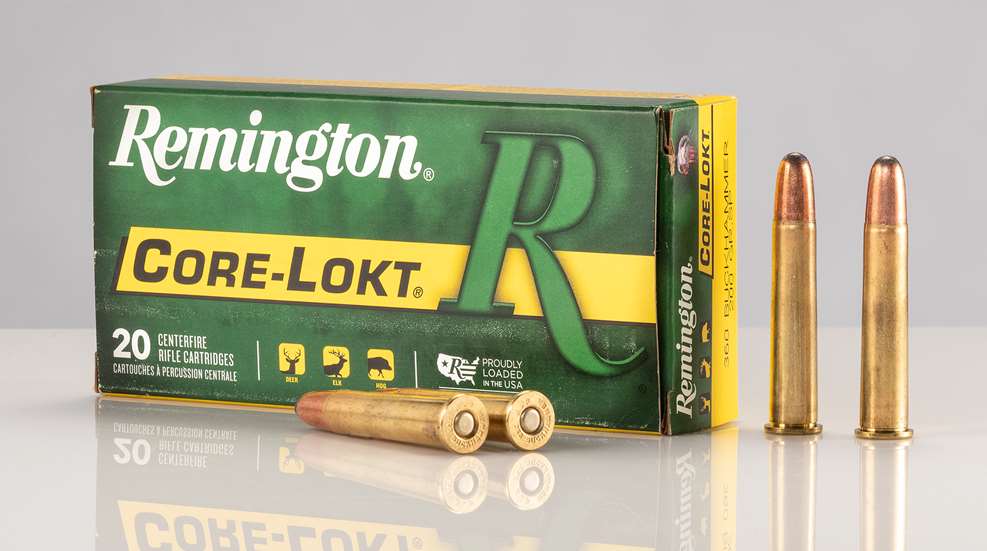 The 360 Buckhammer is far from just a Midwestern-only straight-wall cartridge. It has the potential to become one of the all-time great deer cartridges.

If you live in a state that mandates straight-walled rifle cartridges for deer hunting, or if you just like the simplicity of a straight-walled cartridge, there are many available options. Here's a look at seven of the best.

Winchester introduces the 400 Legend, a new straight-walled cartridge that offers superior ballistics, deep penetration, excellent accuracy and quick knockdown.