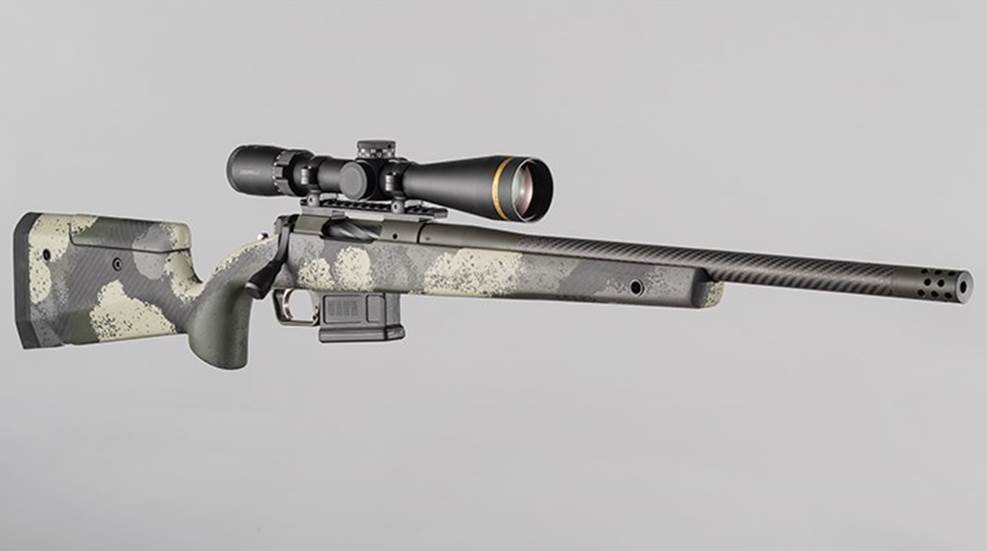 Meet our 2021 Rifle of the Year, the Model 2020 Waypoint, the first rifle from Springfield Armory marketed exclusively to hunters.

The editors of American Hunter have announced the recipients of our 2021 Golden Bullseye Awards.

The new Springfield Model 2020 Waypoint bolt-action hunting rifle is built to deliver the accuracy and performance expected from a custom-grade rifle, featuring a premium carbon-fiber stock, the option of a stainless steel or carbon fiber barrel and an impressive .75-MOA accuracy guarantee.

The Waypoint 2020 is Springfield's first foray into what will be an entire Model 2020 family of American-made bolt action hunting rifles.