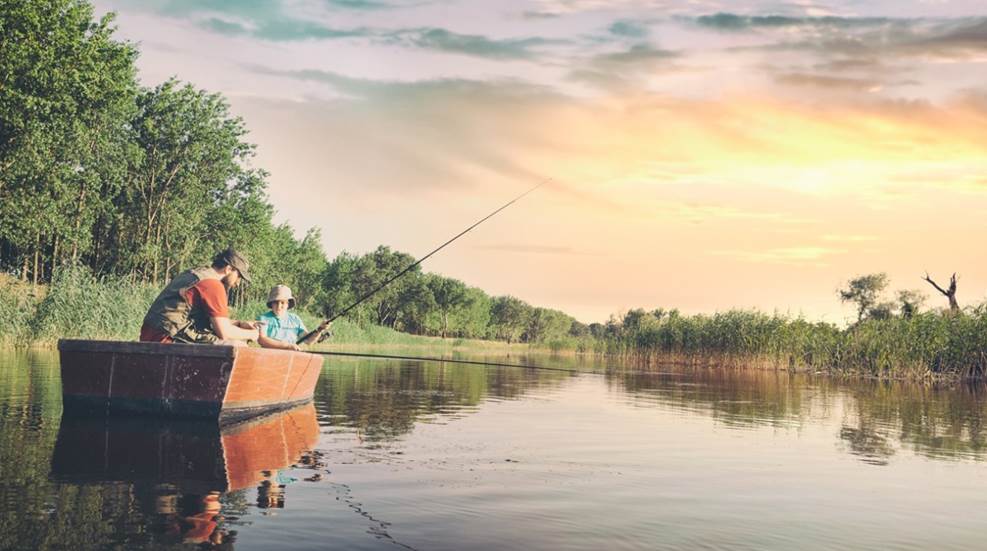 Established in 1972, National Hunting and Fishing Day celebrates and recognizes hunters and anglers for their immense contributions to fish and wildlife conservation and to society.

Elk, unlike whitetails, keep a schedule that allows hunting opportunities throughout the day. Here's a plan for each portion of the day that keeps you one step ahead of the herd this month.

Follow these tips to adjust your strategy weekly to take advantage of pre-rut, breeding and post-rut elk behavior to up your odds of success.

The all-new Miss September Elk Decoy from Montana Decoy combines a potent feeding pose with HD photography.