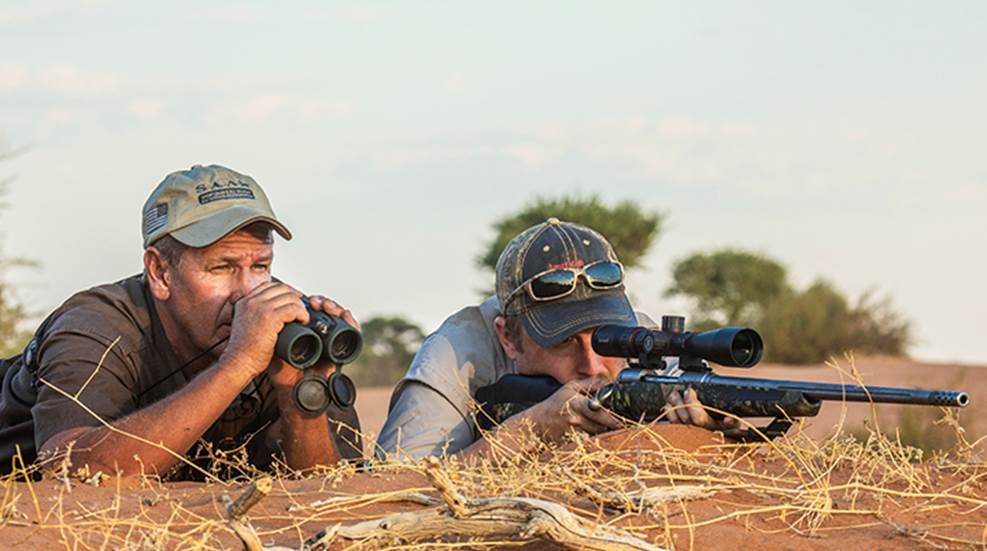 Before fall big-game seasons begin, it's important to build confidence in your rifle, ammo and optics—and how you perform with them in hand. To do so, it pays to put in practical range time, shooting not only from field positions but also building skill at quick, accurate follow-up shots.

Here are a few drills to do now that will make you confident come fall when that buck of a lifetime is standing 350 yards away and the sun is fading fast.

If you strive to have the best rig possible come opening day, now is the time to give your rifle a good tune-up.

Here's how to prepare yourself and your rifle to avoid a swing-and-a-miss.