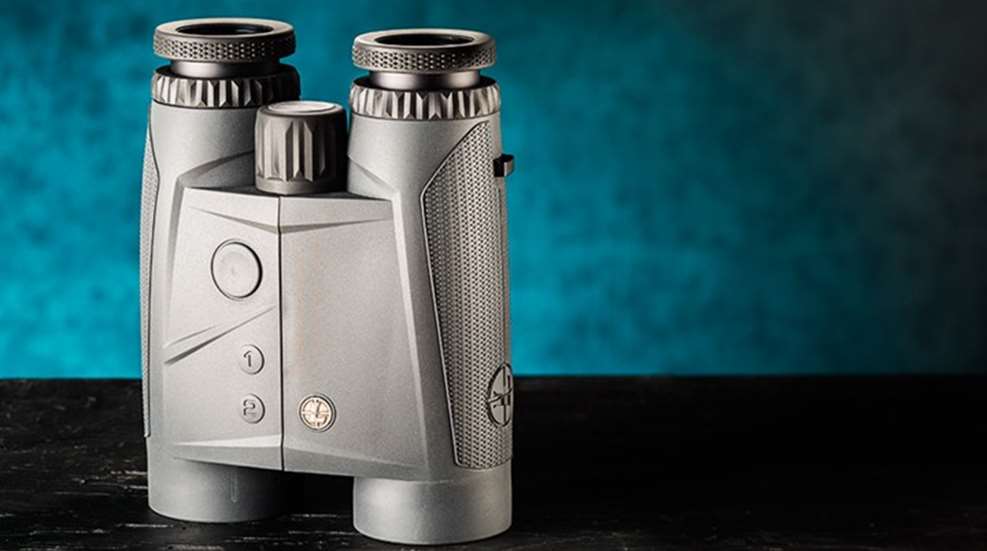 The Leupold RBX-3000 HD delivers remarkable optical performance, but it's more than a binocular. As a rangefinding binocular, in the right hands it can help a hunter shoot to his maximum ethical, effective range with the push of a button.

The editors of American Hunter have announced the recipients of our 2020 Golden Bullseye Awards.

Leupold's new RBX-3000 HD combines exceptional glass with ranging capabilities of 3,000 yards, and features an on-board atmospheric sensor that displays temperature, air pressure and humidity.