Support NRA American Hunter
DONATE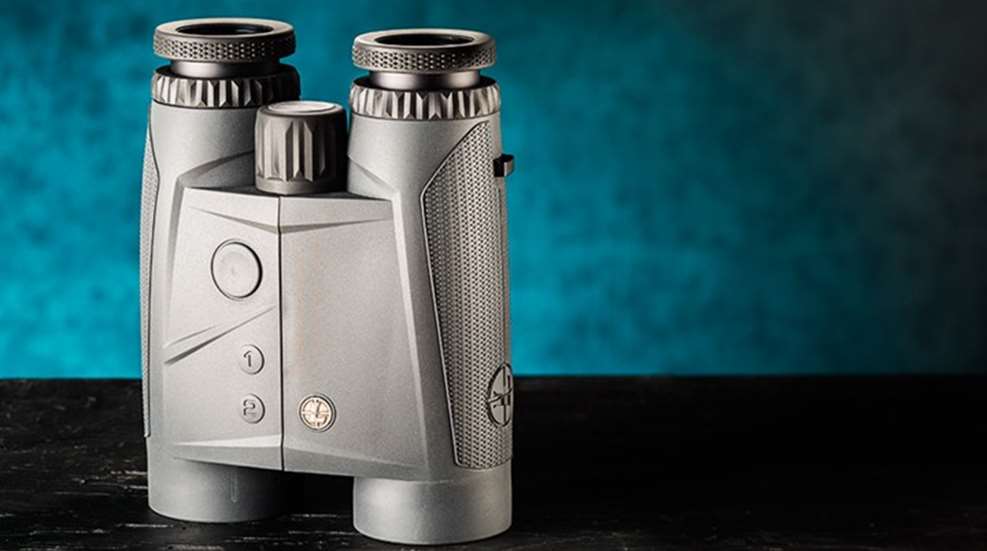 Now in its 19th year, readers count on American Hunter's Golden Bullseye Awards to denote excellence. Indeed, these days many companies knowingly strive to hit the mark—to produce innovative products that catch our attention. After all, any product worthy of our gold standard must meet or exceed American Hunter's expectations of innovation—and they absolutely must provide hunters with value for their money.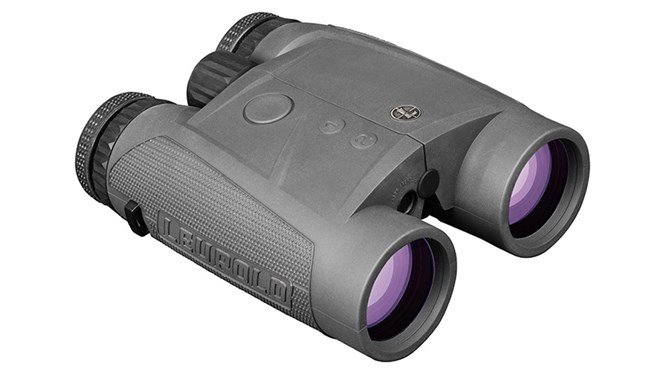 2020 Optic of the Year: Leupold RBX-3000 HD Rangefinding Binocular
The Leupold RBX-3000 HD delivers remarkable optical performance, but it's more than a binocular. As a rangefinding binocular, in the right hands it can help a hunter shoot to his maximum ethical, effective range with the push of a button.
Leupold's Twilight Max HD light management system is used to build a high-contrast winner with fully multicoated lenses also coated with Guard-ion to shed water and dielectric, phase-corrected prisms. Look through the lenses to sight a target, press the activation button to turn on the unit then press it again to get a distance reading from 7-3,000 yards; hold down the button and scan to get continuous readings. Readouts show line of sight (LOS) distance or true ballistic range/wind (TBR/W) and your chosen trajectory correction (in MOA or mils); about a second later the reading changes to your windage correction. With another push of a button, the RBX-3000 HD runs through temperature, barometric pressure, humidity, angle and battery level.
TBR calculations are hunter-accurate to 800 yards for most cartridges—about the ethical, maximum effective range for most hunters on big game. Use the remaining rangefinding capacity with do-it-yourself math or a good ballistic calculator, dialing turrets on a riflescope and/or an informative, multi-use reticle to punch steel out to 3,000 yards. Want more? An intriguing micro SD card slot suggests Leupold could upgrade the onboard computer with more features in the future. For more information, visit leupold.com.