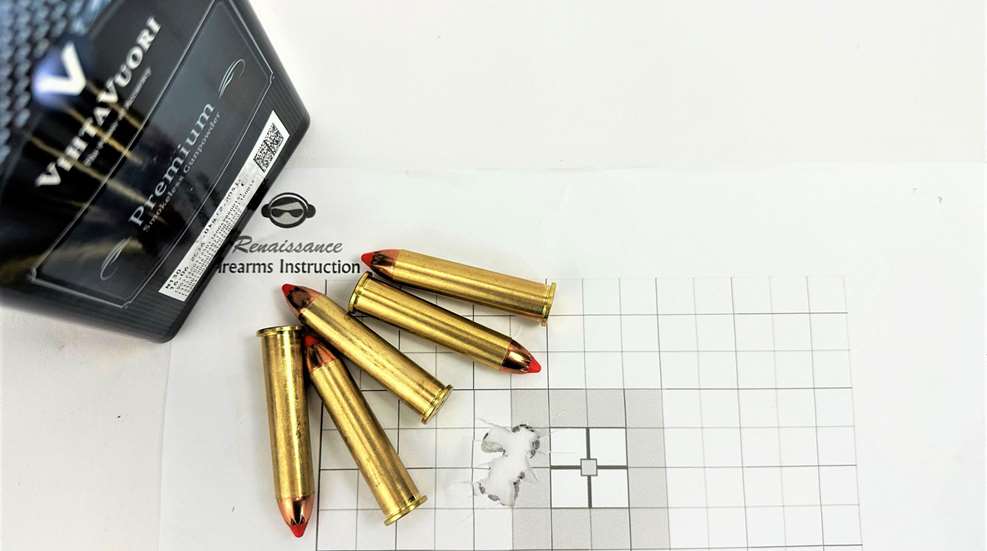 Contributor Barb Melloni takes her readers through the process of reloading the .45-70, and her eventually precise result.

Get a closer look at Hornady Precision Hunter, the latest addition to our #SundayGunday series.

The Hornady Bore Driver ELD-X is a saboted muzzleloader bullet whose polymer base seals against the bore to promote energy and accuracy.

This month's Bullshooters question: Will dry-firing damage rimfire guns?