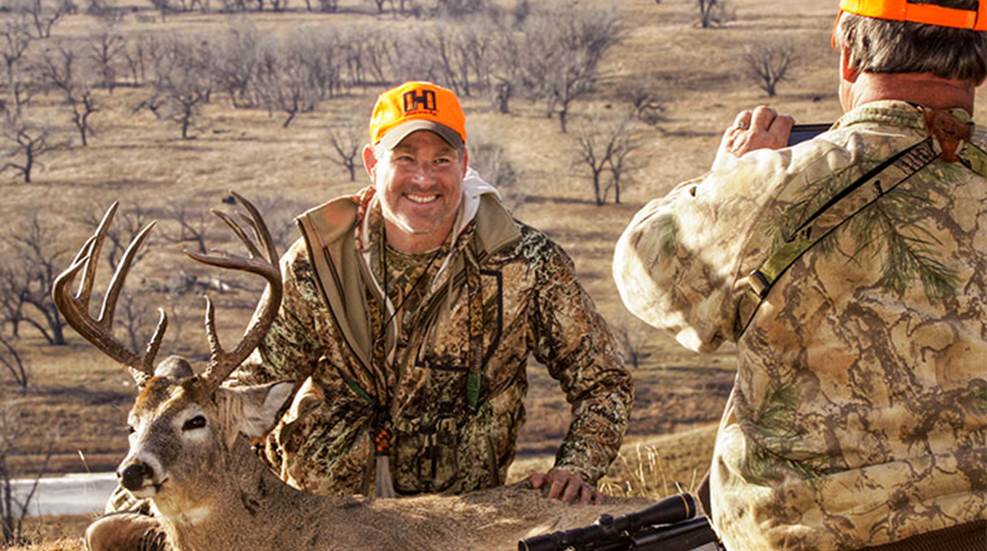 Close out of Candy Crush and realize that in your hands you hold one of the best cameras for making fabulous trophy photos. Study your smartphone's camera modes and remember these tips to make memories that hold up forever.

Not seeing as many bucks on your trail camera as you'd hoped? Here's what you need to change.

Frank Miniter gets to the bottom of the false allegations tied to an African safari involving Eric and Donald Trump, Jr.

There's no doubt about it, the SHOT (Shooting, Hunting, Outdoor Trade) Show is a big deal. The largest and most comprehensive trade show for the shooting, hunting and law enforcement industries, SHOT Show attracts firearms retailers, manufacturers and outdoor media from all 50 states and more than 100 countries. Approximately 1,500 exhibitors are expected to set up shop at the Sands Expo & Convention Center in Las Vegas, Nev., and more than 50,000 attendees are anticipated to descend on this outdoor enthusiast's paradise.