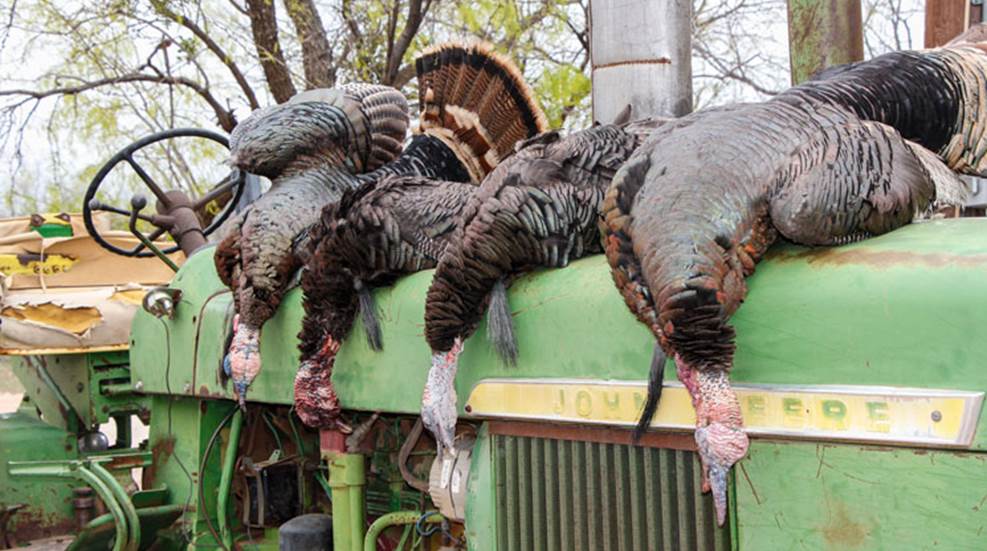 Looking to complete a wild turkey Grand Slam? Take these tips into consideration when planning your quest to hunt the four most common U.S. subspecies.

Entering any sporting goods store and seeing aisles upon isles of turkey gear can leave newcomers to the sport feeling a little overwhelmed. Get your hands on these essential items you'll be ready to hit the turkey woods.

If you're looking for a unique adventure in which you have the opportunity to take an apex predator with a bow, look no further than the American alligator. Here's a guide to get you started.