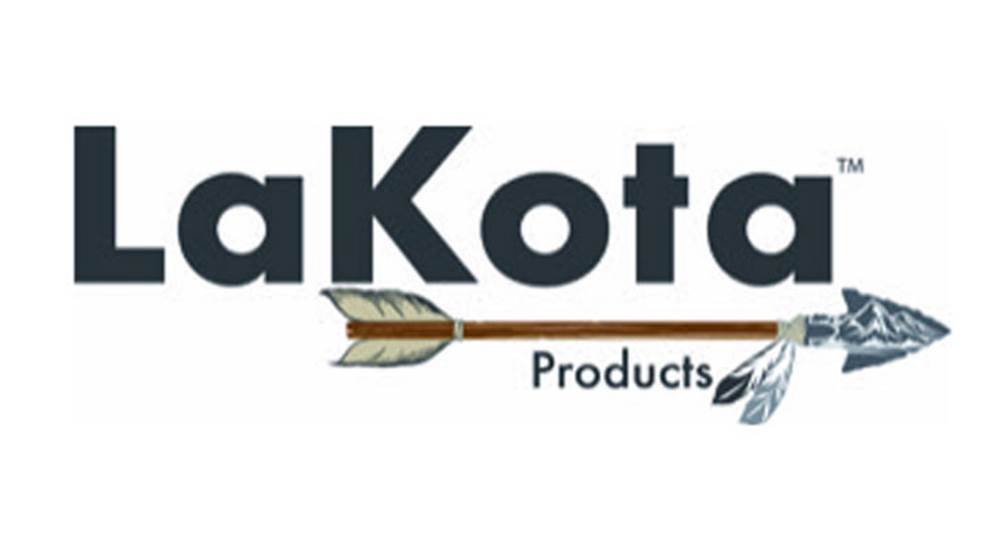 Lakota Products, sister company to TrueTimber, has spent the last two months capitalizing on its supply chain, manufacturing and sourcing capabilities to deliver much-needed PPE products to hospitals and care facilities across the United States.

Bass Pro Shops founder Johnny Morris is personally donating 1 million FDA-approved ASTM Level 1 Procedure Face Masks to healthcare workers and first responders working on the front lines of the COVID-19 crisis across the United States.

Tactical Solutions (TacSol), a producer of rimfire firearms, upgrades and accessories, will be donating a portion of the proceeds from its limited-edition Turquoise barrel and rifle sales, to help those fighting on the front lines of the COVID-19 pandemic.

Otis Technology has partnered with Saint Lawrence Spirits to make, bottle and distribute hand sanitizer to first responders helping in the fight against COVID-19.