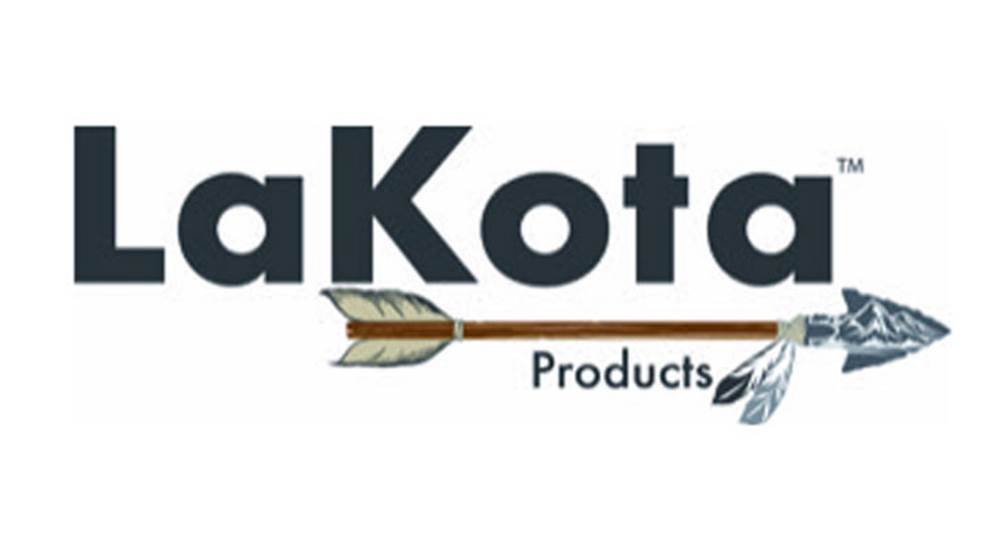 Lakota Products, sister company to TrueTimber, has spent the last two months capitalizing on its supply chain, manufacturing and sourcing capabilities to deliver much-needed PPE products to hospitals and care facilities across the United States.

Radians, a manufacturer of eye and ear protection for shooters and hunters, has joined the growing ranks of firearm-industry manufacturers leveraging their resources and facilities to help slow the COVID-19 pandemic.

Federal donates cases of N95 masks from its equipment inventory and will disperse them to local hospitals near its facility in Anoka, Minn., to help meet supply needs.