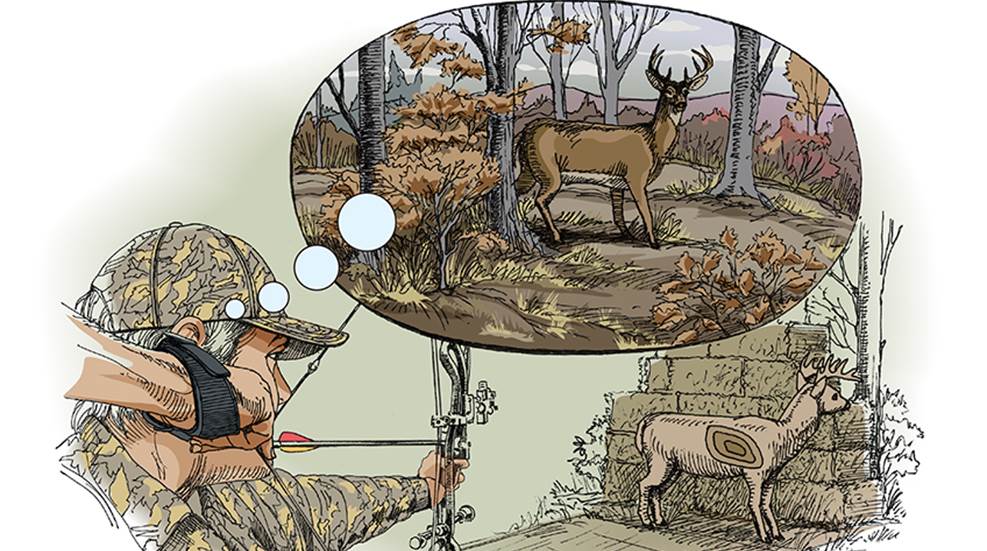 Bowhunting is as much of a mental game as it is a physical one. Try these exercises to help you get the best out of your bow and brain.

It's never too late to become a bowhunter, and getting started is easier than you think. Here's how to go about the process, including bow selection and fit, broadhead selection, practice drills and crucial hunting techniques.

Experienced bowhunters need to review their shooting form annually to eliminate bad habits that could cost them come November.