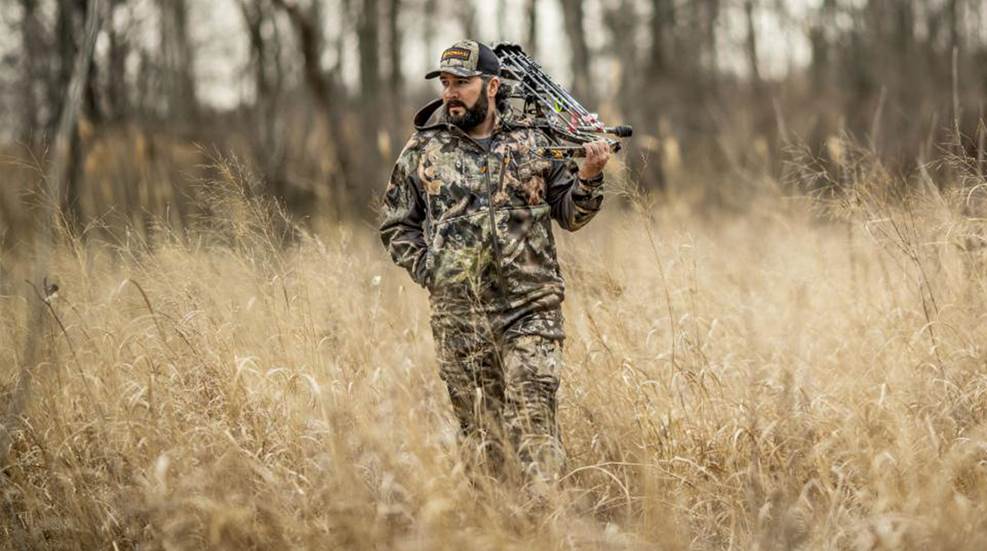 Nomad's new Harvester NXT camo collection is thoughtfully designed to put the edge in the hunter's favor.

SilencerCo's new Harvester EVO lightweight suppressor is specifically designed for hunters and precision shooters. Weighing just 10.8 ounces, it is constructed of 17-4 heat-treated stainless steel, inconel and cobalt 6 with a tubeless design.

The days until Christmas are ticking down, and the frenzy of the holiday shopping season is upon us. No need to panic; we've assembled a handful of gift recommendations for every outdoorsman on your list to fit just about any budget.

When it comes to selecting a rifle, there's almost no end to the options available. Which models are the best on the market today? Check out Keith Wood's Top 10.