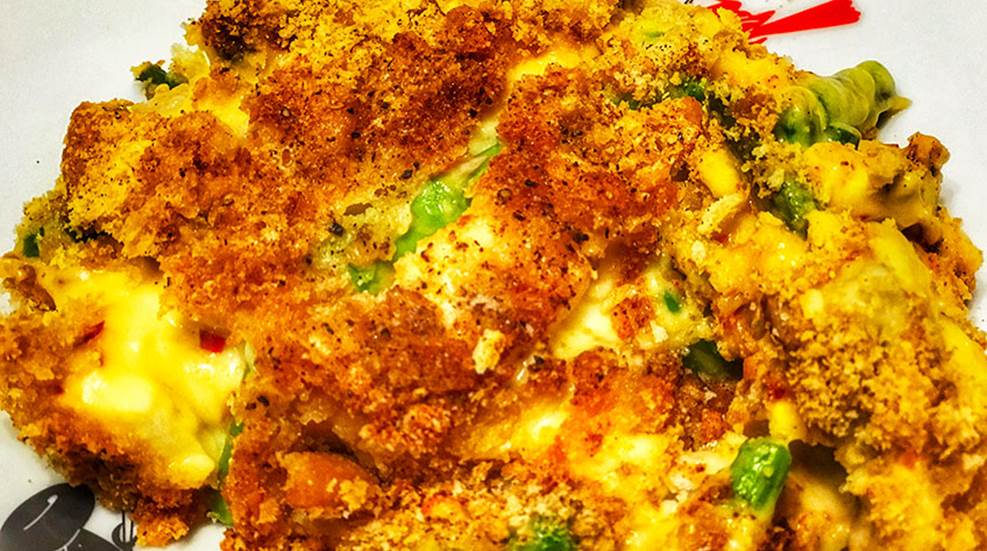 Pheasant can be challenging to cook, as it has a tendency to cook quickly and dry out. This easy, delicious recipe will ensure it stays moist and leave your friends and family begging for more.

Game birds are best when prepped in a marinade. The unique flavor of this orange marmalade tastes delicious and goes well with white-fleshed birds.

Game birds and waterfowl are delicious when cleaned, cooked and served appropriately. Don't believe us? Try this recipe.

This festive dish is sure to be a hit with holiday guests and will work with other birds you might have on hand, like pheasant, grouse or chicken.