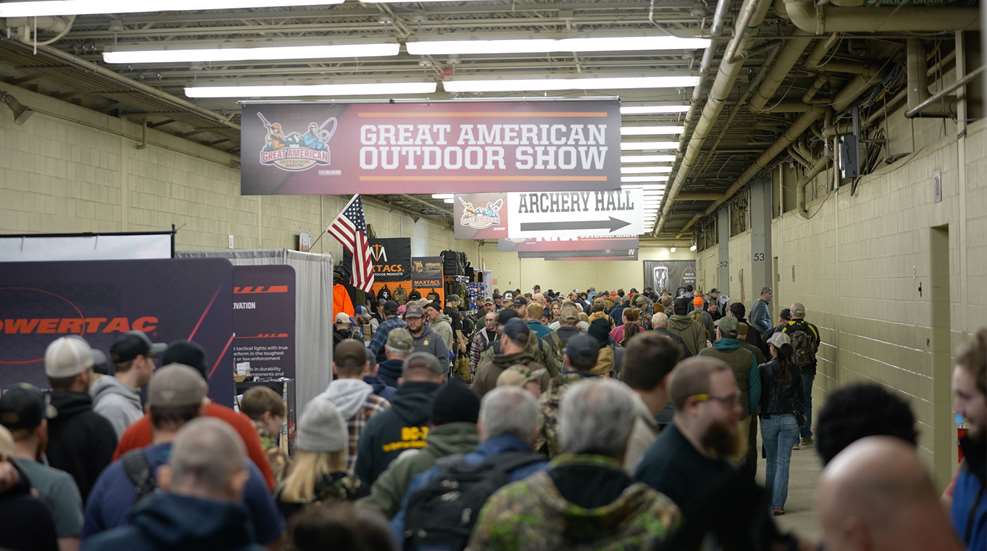 Follow along for an average day at the Great American Outdoor Show, filled to the brim with exhibitors, excitement and educational opportunities. The show will continue until Sunday, Feb. 12, 2023.

Attend a field-to-table event and you'll never again need to rely on a butcher or chef to render your game into table fare.

Scott and Tiffany Haugen led a wild-game cooking seminar at the 143rd NRA Annual Meetings & Exhibits. See what they taught us.