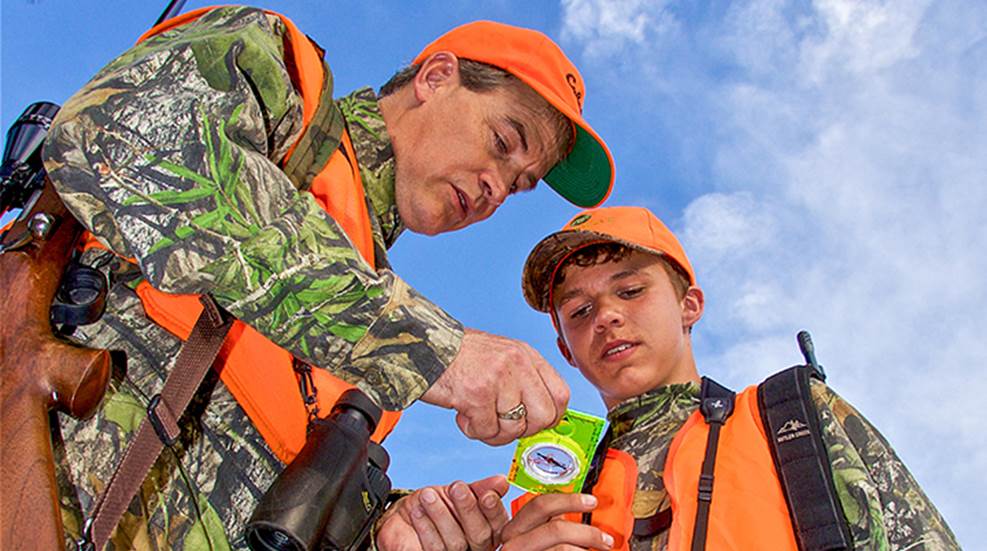 In 1949, your NRA developed a program that became the basis for hunter education nationwide. Today, as new modes of communication allow such education to reach even further, your NRA crafted a new hunter education curriculum and offered it to the hunting world free of charge.

On July 1, Kentucky became the eighth state to adopt the NRA's free online hunter education course, NRAHE.org.

The free Web-based course, developed by the organization that built the first-ever hunter education program in the United States in 1949, earns international recognition for its superb approach to instruction.