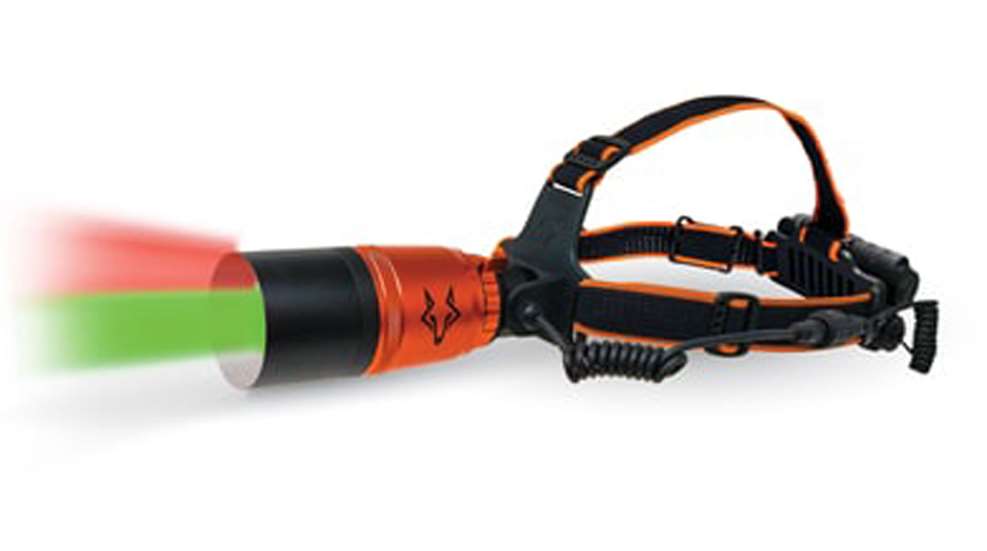 The Foxpro Foxlamp allows for hands-free scanning for nighttime predator hunting and other activities.

The Fox-Pro Hi-Jack has been re-engineered to produce large volume from a small package. The lightweight kit works off a TX-1000 remote, which comes standard with 100 FoxPro sounds, plus the FoxPro free sound library (which itself has over 100), and the ability to hold 1000 more.

FoxPro has released a pack designed specifically to hold an protect FoxPro game calls, except the Prarie Blaster and Krakatoa models.

The Dagger Spur Glass, from FoxPro, is a competitively priced tip-over pot call made right here in the US.