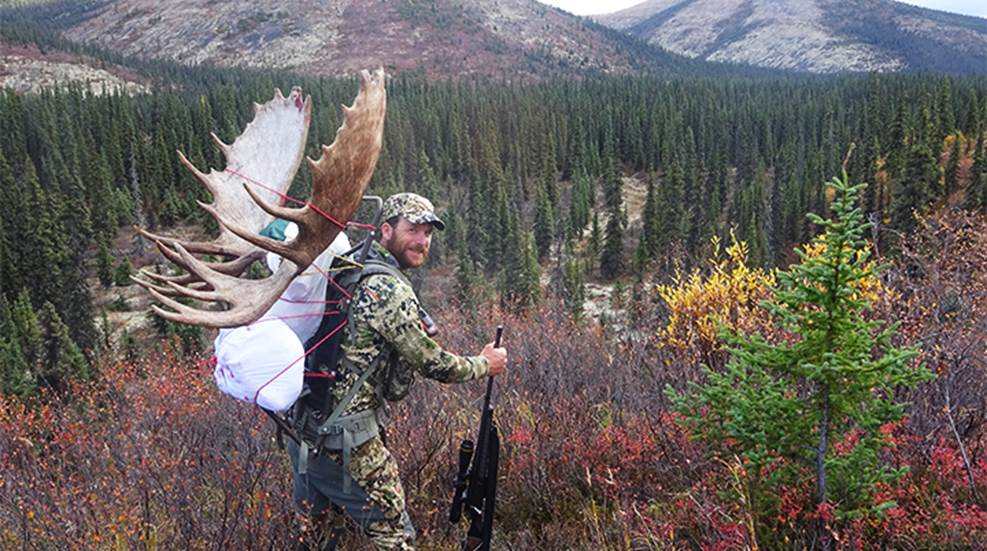 Contributor Aram von Benedikt teamed up with Book Your Hunt for a survey of North Country outfitter opinions on which calibers work and what bullets will not fail. Read on for their answers.

So, apparently some of you felt left out in the first installment of this piece, and the powers that be have allowed me to extend the party, so as to include you in the festivities. Still, there's no way to cover them all, and if your favorite didn't make the list I suggest you pick a new favorite. Kidding, kidding…

NRA editors rarely need an excuse to chat about their favorite firearms. So when Ruger announced its Million Gun Challenge earlier in 2011, the buzz around the office turned to not who actually owns a Ruger, but how many and which models. We hope you enjoy this glimpse into their personal collections, and invite you to tell us about your own favorite Ruger.