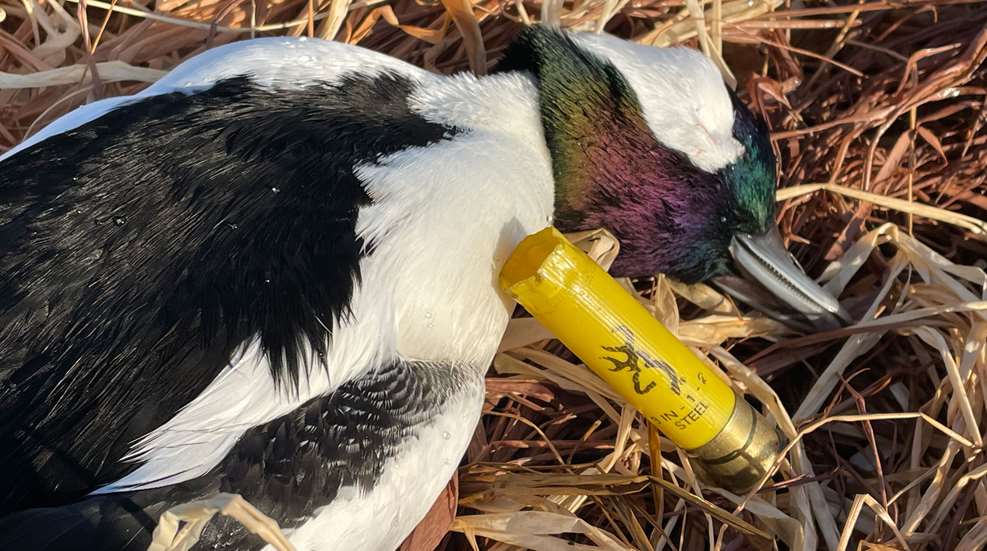 Thanks to technological advancements in ammunition, the 20-gauge is now nearly as capable as a 12-gauge. It wasn't always that way, however, nor was it always viewed in a positive light.

Two measurements are thrown around quite often regarding bullet performance: sectional density and ballistic coefficient. Understanding these two terms gives hunters an advantage when it comes to bullet performance beyond the barrel.

Federal Premium has announced that, for 2015, it will be making its Vital-Shok High Density buckshot—which has served as the load of choice for a professional feral hog exterminators—available to the general public.

As more and more hunters and shooters explore the complexities of long range shooting, factors like barometric pressure, altitude, and humidity have all the sudden entered into the shooting equation.