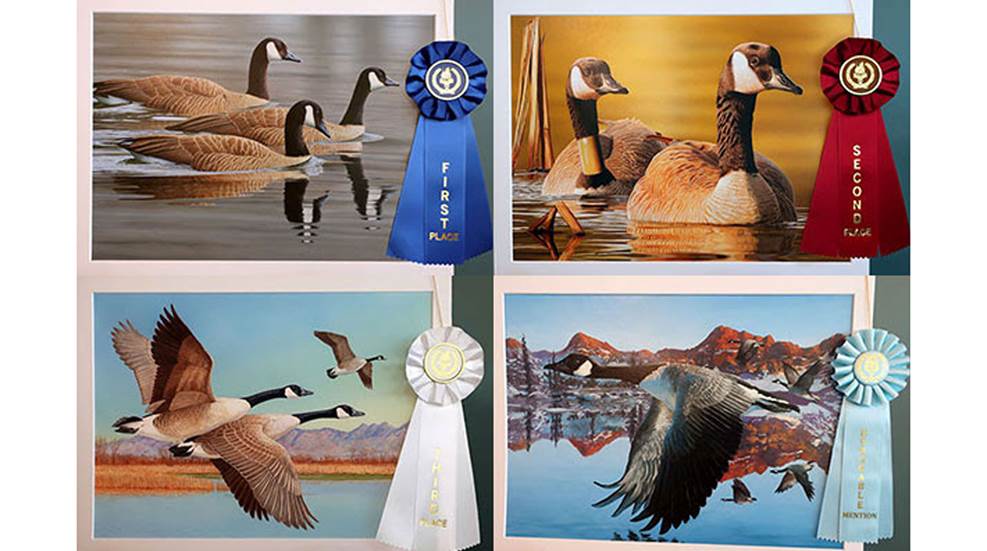 A painting by John Brennan of Lutz, Florida has been chosen as the winner of the 2022 California Duck Stamp Art Contest.

HuntStand has set the stage for spring with all-new turkey content, available exclusively in the Field Notes section of the new HuntStand.com.

As social media outlets pander to the demands of the ill-informed anti-hunting/gun crowd, hunters are finding the current platforms less than inviting. Here's how we're overcoming the social media bias.